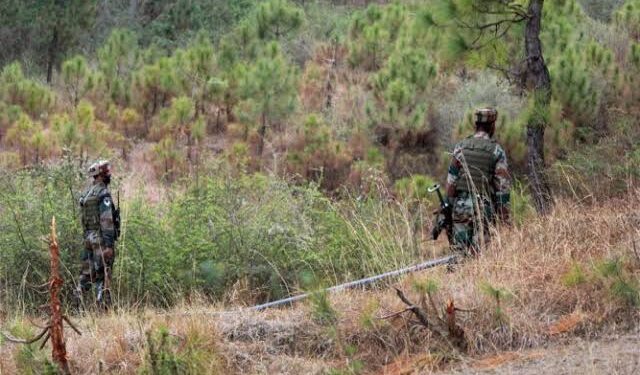 Srinagar, Dec 20: Jammu and Kashmir has recorded 5601 incidents of Ceasefire Violations since November 2019; the Ministry of Defence informed the parliament on Monday.
The Defence Ministry was responding to the query raised in the parliament, seeking the details about the number of times Pakistan has violated the Line of Control (LoC) during the last two years and about action taken in retaliation.
Minister of State (MoS) in the Ministry of Defence, Ajay Bhatt in a written reply said that a total 5601 instances of Cease Fire Violations (CFVs) were reported along the LoC under operational control of Indian Army in Jammu & Kashmir from 30 November, 2019 to 29 November, 2021.
The MoS said that the troops deployed on forward posts enjoy complete freedom of action in responding to Pakistan Ceasefire Violations (CFVs).
Regarding the damage to Pakistani posts, the Minister said that substantial damage was inflicted on Pakistan posts and personnel during retaliation by the Indian Army.