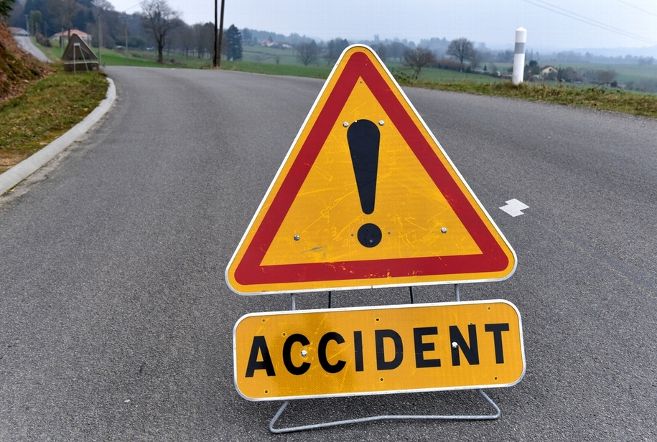 Rajouri, Dec 18: At least 16 persons including six minors were injured after a vehicle they were traveling in met with an accident near Rajouri town on Saturday afternoon.
This accident took place on Saturday afternoon following which all the injured were shifted to Rajouri hospital where they are undergoing treatment and most of the injured belong to a single family from Budhal area of Rajouri district.
Officials of police said that the injured include one teenager and six minor children below the age of 12 years.
All the injured are undergoing treatment while police said to have taken up investigation of the incident. kno