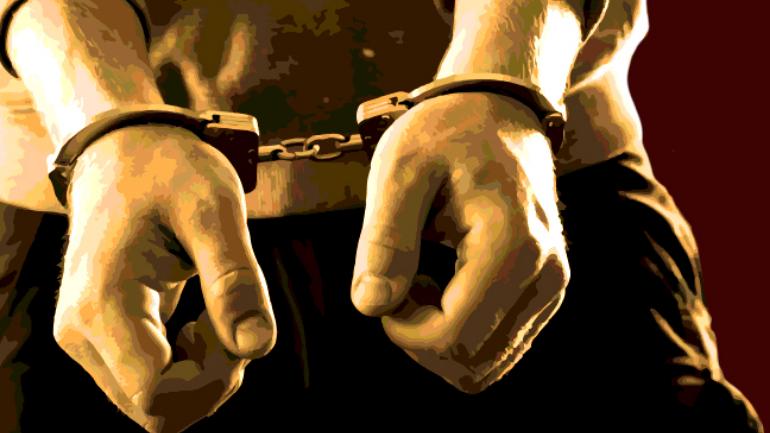 Srinagar: Jammu and Kashmir Police have arrested mother and daughter on charges of raising Anti national slogans after a gunfight in Kashmir capital Srinagar.
Official sources told Srinagar said that the mother, daughter identified as Afrooza wife of Mushtaq Ahmad Sofi and her daughter Aisha daughter of Mushtaq Ahmad Sofi both residents of Rose enclave Wanbal Rawalpora in Srinagar outskirts were arrested on the charges of raising Anti National slogans in the aftermath of Rangreth Shootout.
They said the duo were arrested by Police Station Saddar and were later shifted to Women's Police Station Rambagh after completing the legal formalities.
A police official confirmed to Kashmir Dot Com that a case under FIR number 209/ 2021 under section 147, 148, 149 and 326 was registered against the miscreants for creating law and order situation in the area aftermath of Shootout at Rangreth in Srinagar outskirts.
Pertinently, two militants were killed on Monday 13 December in the Rangreth area of Srinagar outskirts. After the shootout Locals of the nearby areas protested and pelted stones on the government forces and raised anti national slogans which created law and order problems in the area, he added. kdc