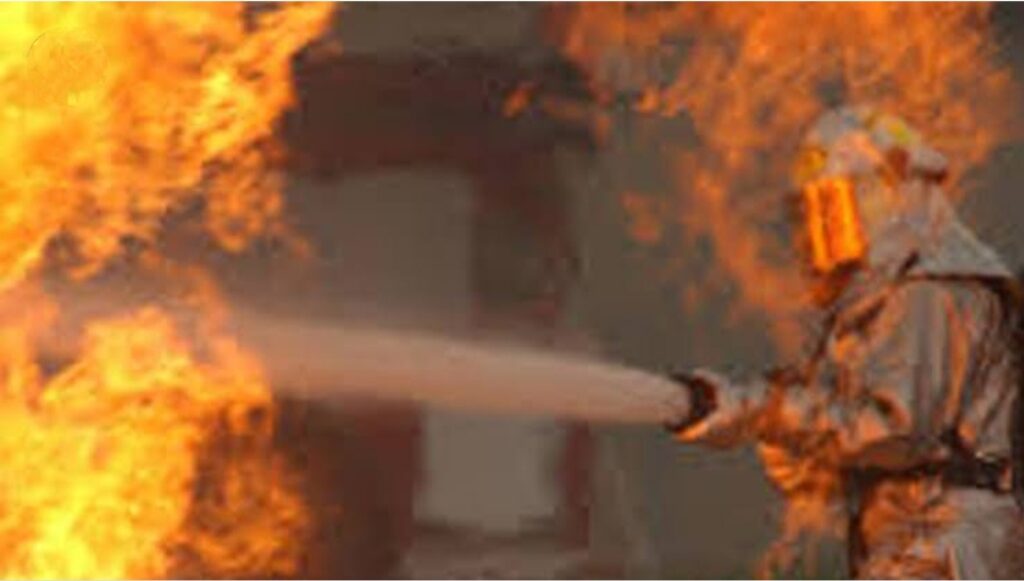 Srinagar, Dec 9: A 3-storey migrant house, occupied by paramilitary CRPF, was among at least five structures including a family quarter of BSF gutted in overnight fire incidents in Kashmir Valley, official sources said on Thursday.
They said the fire erupted in the 3-storey concrete house, housing CRPF's personnel of 132 battalion, at 1-Housing Colony Sanatnagar here at around 3 a.m. today. Soon fire tenders reached the spot and doused off the flames.
In the incident, a police officer said that Upper storey of the house was severely damaged while ground and first storey suffered partial loss.
Reports said that one CRPF personnel was also injured in the incident but there was no official confirmation. The cause of fire was not immediately known and is being investigated, the officer said.
Meanwhile, the sources said that a double-storey family quarter of BSF was damaged in a fire incident at STC Humhama Budgam. The cause of fire is being investigated, they said.
Also, one-storey house was damaged in Karabad Colony in Bijbhera in south Kashmir's Anantnag district, they said.
Two shed-type structures were damaged in a fire incident at Ishber Brein Nishat in Srinagar, they said. Officially there was no injury or loss of life reported in the incidents. gns