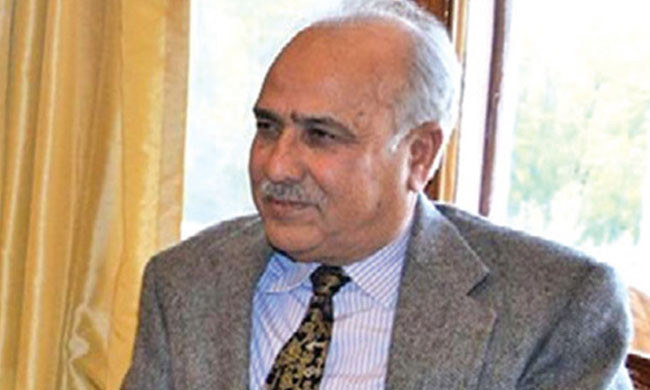 New Delhi, Dec 8: The Jammu and Kashmir National Conference Member of Parliament Justice (Retd) Hasnain Masoodi on Wednesday asked GOI to desist from implementation of August, 05 2019 measures as the decisions are pending validation from the Supreme Court of India.
Asking the GOI to desist from implementation of August 05 2019 decisions that denuded the special status of the state of Jammu and Kashmir, Masoodi said in Lok Sabha, "As these decisions are awaiting validation of the constitutional bench, it is constitutionally immoral and unethical to continue with their implementation. As a consequence, the government is also pre-empting the verdict of the honourable Supreme Court," he said.
The special status of J&K ,Masoodi maintained had a stamp of the parliament, which had approved it then without any opposition.
He further noted that the subsequent accords between New Delhi and Srinagar, particularly the 1952 Delhi Agreement had further cemented it.