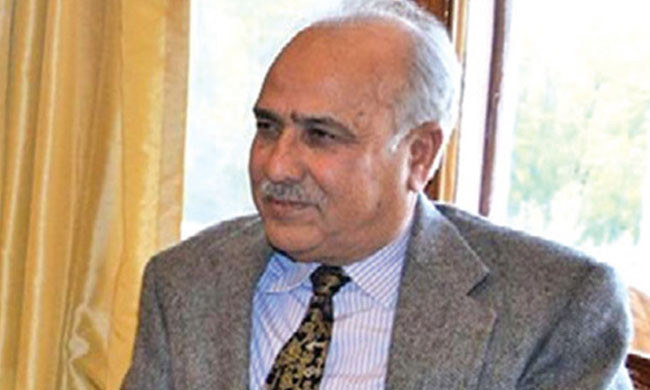 New Delhi, Dec 07 : The Jammu and Kashmir National Conference Member of Parliament from Anantnag Hasnain Masoodi on Tuesday supported the demand for repeal of AFSPA in northeast and elsewhere saying the law has impacted J&K the most. He also raised the acute shortage of public utility services in Jammu and Kashmir in the Parliament.
Expressing concern over the erratic power and supply in Jammu and Kashmir, especially Kashmir districts, Masoodi demanded improvement in power supply and review of the power Curtailment schedule in non-metered areas. He also said that consumers cannot be penalized for failure of the Government to install meters. "No specific schedule is being followed by the PDD department in the valley. Elderly, students and patients are particularly at the receiving end of these long unscheduled power outages," he said.
He also brought to notice of the House total failure of the Water works department as safe drinking water is supplied to only 60 Percent of population and that also is disrupted. He demanded that earnest efforts should be made to ensure steady water supply to households across the valley.
Explaining the hardships faced by the general public in the towns, cities and rural areas, he asked the government to make local divisional and district administration responsive to the needs of people particularly during the ongoing harsh winter months.