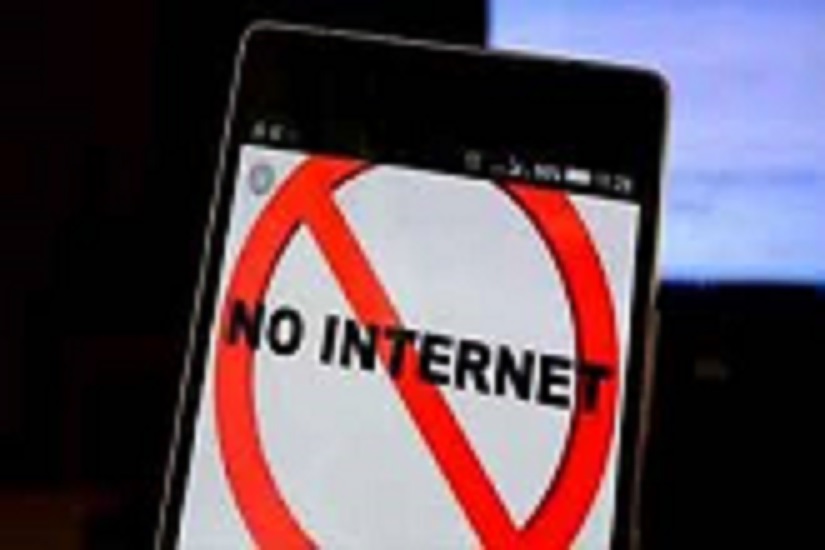 Srinagar, Dec 02: The Jammu and Kashmir government has issued 93 orders for confirming suspension of internet services in the Union Territory after the Supreme Court directed it to publish all such orders in January 2020.
In its report, the parliamentary panel on Communications and Information Technology has revealed that J&K Government submitted that 93 orders were issued by the competent authority to confirm the decisions of suspension of internet services in the UT.
"UT of J&K in their written submission stated that since issuance of the directions by the Hon'ble Supreme Court, a total of 93 orders, including 76 orders issued by the competent authority to the effect of confirming the directions by the authorized officers, have been issued," reads the report.
"All these orders are in the public domain and can be accessed on the official website of the Home Department," it further states.
On January 10, 2020, the Apex Court directed competent authorities to publish all orders in force and any future orders under Section 144 CrPC and for suspension of telecom services, including internet, to enable the affected persons to challenge it before the High Court or appropriate forum.
The committee has also expressed its concern about the prolonged internet shutdown in Kashmir after August 5, 2019. "While the Committee expressed concern about the prolonged internet shutdown in Jammu and Kashmir, the Government indicated that this was undertaken for reasons of national security," the report states. The report was tabled in the Parliament on Wednesday. kno