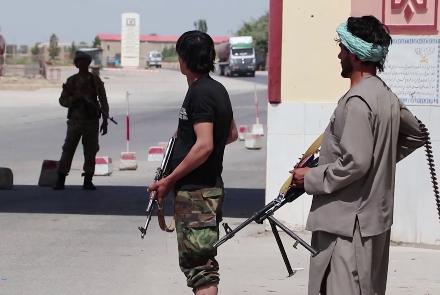 Kabul: Islamic Emirate forces and Iranian border forces clashed in border areas on Wednesday, officials said, Tolo news reported.
Bilal Karim, deputy spokesman of the Islamic Emirate, told TOLOnews that the forces clashed in the border areas in Nimroz province.
He said the clashes have stopped and that there were no casualties. He did not give further details about the causes.
Meanwhile, local sources in Nimroz province said the clashes started on Wednesday afternoon and continued for several hours.
Sources said Islamic Emirate forces had captured five outposts of the Iranian forces in the border areas.
Iranian officials have not commented.