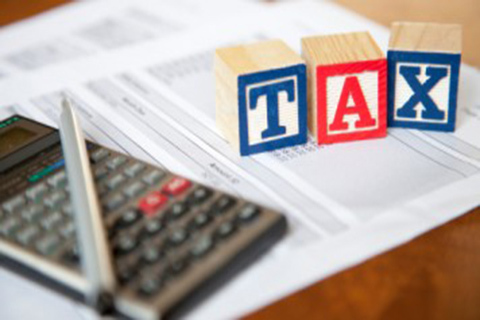 Srinagar, Nov 24: The resident living within the jurisdiction of Badami Bagh Cantonment Board have been served fresh property tax bills from the board, asking them to pay tax, while some of them have received property attachment notices, asking them to clear the tax amount or face attachment proceedings, locals alleged here.
The residents alleged that some days ago, the Board had also published a notice, asking residents falling within the domain of Board, to clear tax payments by depositing it to Board account or through online mode.
"It is for the information of all concerned residing within the jurisdiction of Badamibagh Cantonment Area who have not paid the Property / House Tax for the year 2021-22 are hereby again informed through this public notice that the payment for Property / House Tax be deposited on or before 30. September 2021 as already intimated through Demand Notice vide this office letter no. 7/6/3536/CI3/13B/609 dated 01.09.2021 sent to the residents of Cantonment Area by post failing which warrant of distress/attachment will be issued or suit will be filed for the recovery of the same with costs," reads the Public Notice issued by CEO, Badami Bagh Cantonment Board.
Residents of several localities including Sonwar, Indra Nagar, Batwara, and Shivpora said that they have received property tax bills from the Board.
The authorities, according to locals, have unilaterally valued their properties and assessed the amounts to be paid. "No part of Srinagar or any other area of Jammu and Kashmir pays any tax on their own properties," they said.
While expressing their displeasure at the decision, the residents said such a move would only add to their miseries. "On October 19, 2020 J&K Lieutenant Governor Manoj Sinha had made announcement that the UT administration would not levy any property tax from the people in Jammu and Kashmir."
"When other civic bodies including Srinagar Municipal Corporation do not levy any property tax, why Badamibagh Cantonment is unnecessarily creating anxiety among people," they said. kns