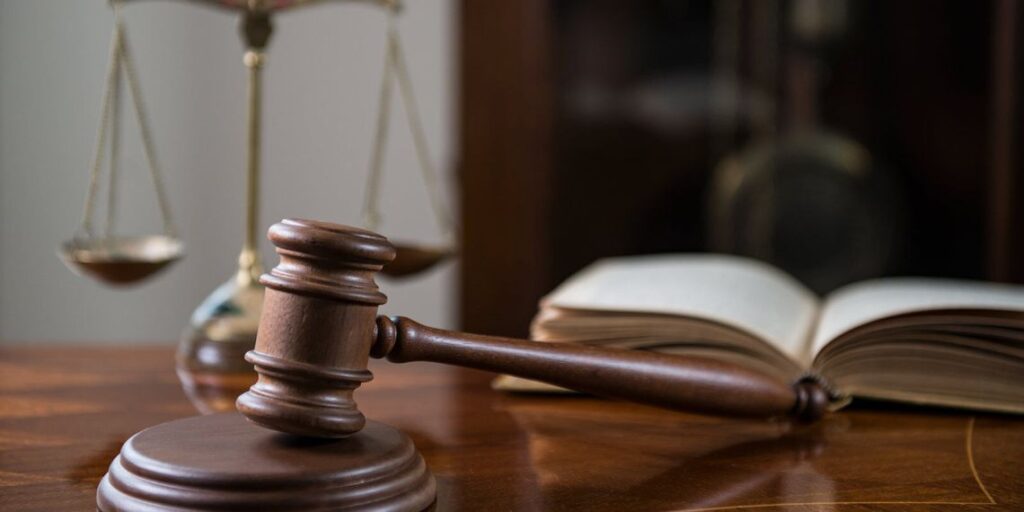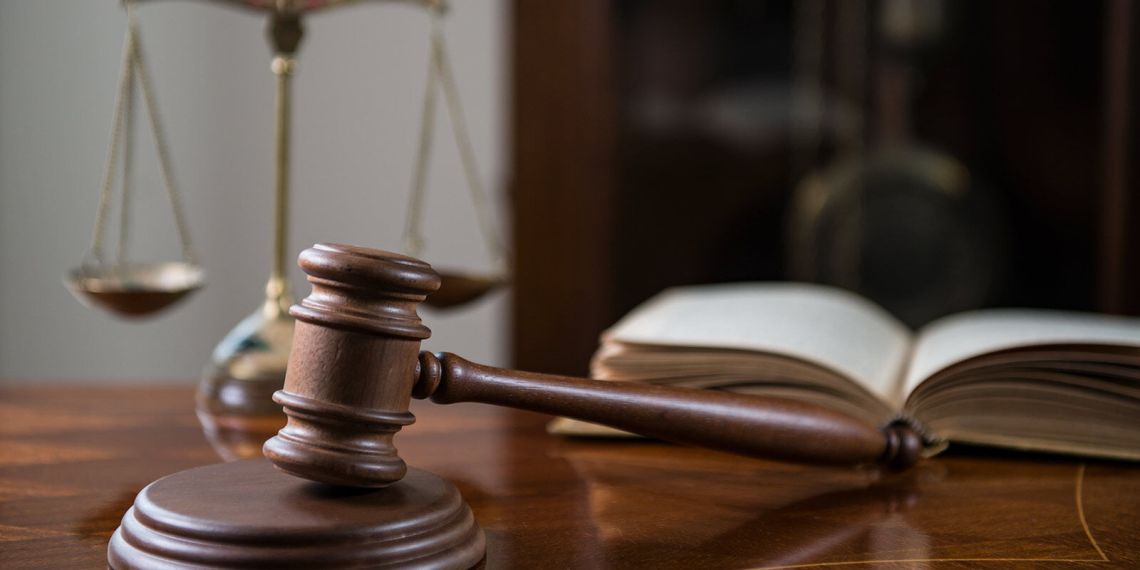 Bandipora, Nov 24: A local court here on Tuesday convicted seven accused persons involved in a murder of a man in 2012 in Hajin area of north Kashmir's Bandipora district.
As per details available the court of Principal District and Sessions Judge convicted seven accused persons accused of murdering a man, Nigar Ahmad Dar of Leharwalpora Bandipora in October 2012.
The details further state that police had registered a case FIR No. 96 of 2012 Under Section 302,148,149,34RPC at Police Station Hajin and after Completion of Investigation by Police Station Hajin the Challan was presented before the Hon'ble Court in December 2012.
The accused persons who were under judicial custody during the trial period were lodged at district jail Baramulla.
"However, on the basis of evidence during trial section 304-ii RPC was established against one accused Ghulam Hasan Dar, while rest of the accused persons have been convicted under section 304(ii) RPC. The UT and family of the victim were represented by Public prosecuting officer Bandipora, Abdul Majeed Bhat in the court.
Meanwhile, an official said that arguments on the quantum of punishment to the accused persons will be decided on 25 November.
The other accused have been identified as Noor Mohammad Shugoo, Noor Mohammad dar, Mohammad Saleem Dar, Altaf Dar, Noor Mohammad Dar, Jan Mohammad dar all residents of Charangpora Banyari Hajin. cns