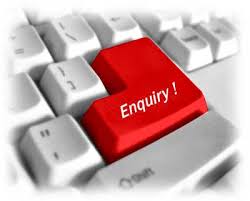 Jammu, Nov 22: Government on Monday attached Chief Education Officer Rajouri and ordered an "in-depth" inquiry into his conduct.
"Pending enquiry,Gulzar Hussain, Chief Education Officer, Rajouri is attached with the office of the Director School Education, Jammu with immediate effect," reads an order by B K Singh, Principal Secretary to Government, School Education Department.
"It is further ordered that an in-depth inquiry shall be conducted by the Director, School Education, Jammu, who shall submit the enquiry report within 07 (seven) days positively, from the date of issuance of this order," reads the order.
Besides, Chief Education Officer, Poonch has been asked to look after the charge of Chief Education Officer, Rajouri in addition to his own duties till further orders. gns