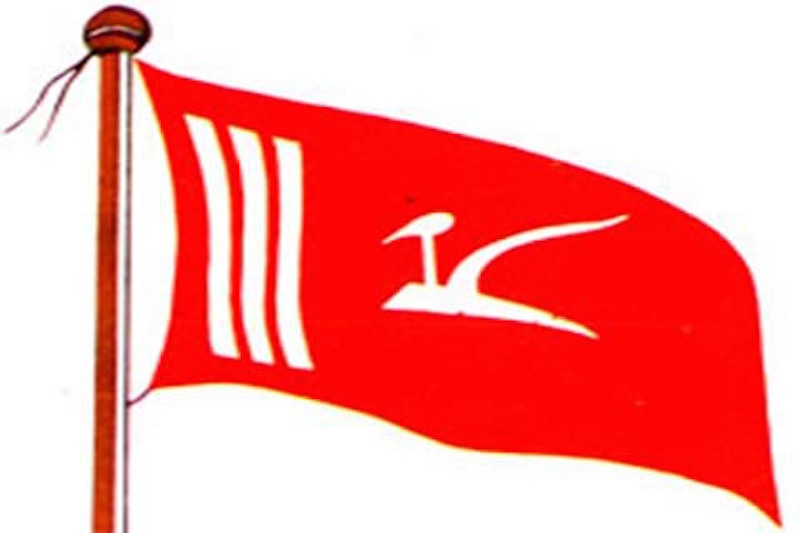 Srinagar, Nov 20: The Jammu and Kashmir National Conference on Saturday stated that every section of the society is suffering on account of political challenges and administrative inertia.
Party's North Zone President Javed Dar said this while addressing a meeting of Party's North Zone functionaries including senior leaders Mir Saifullah, Nazir Khan Gurezi, District President Qaiser Jamshed Lone, In-charge Constituency Langate Shafkat Watali, Minority wing organizer JS Azad, GN Bhat, Adv Nazir Malik, Advocate Abdul Majeed Wani , Block Presidents and workers here at the Party Headquarters Nawa e Subha, Srinagar.
Addressing the functionaries, he said people are not only suffering on account of administrative inertia but continue to face challenges without any support. "Every day, conspiracies are hatched to weaken the will and spirit of our people. Various opportunistic and self-seeking leaders are being employed to meet that nefarious end. However, unity in our rows isn't allowing them to succeed," he said.
He further said that NC is facing numerous challenges and is putting up a strong front due to the support of the people. Cautioning the workers against the shenanigans against forces inimical to the party, he asked them to watch their steps and follow the directions of party leadership in letter and spirit.
Exhorting the workers, he said that in order to meet the challenges, the party functionaries have to strengthen their rows and maintain a close rapport with the people. People, he maintained, are the source of real power. kns