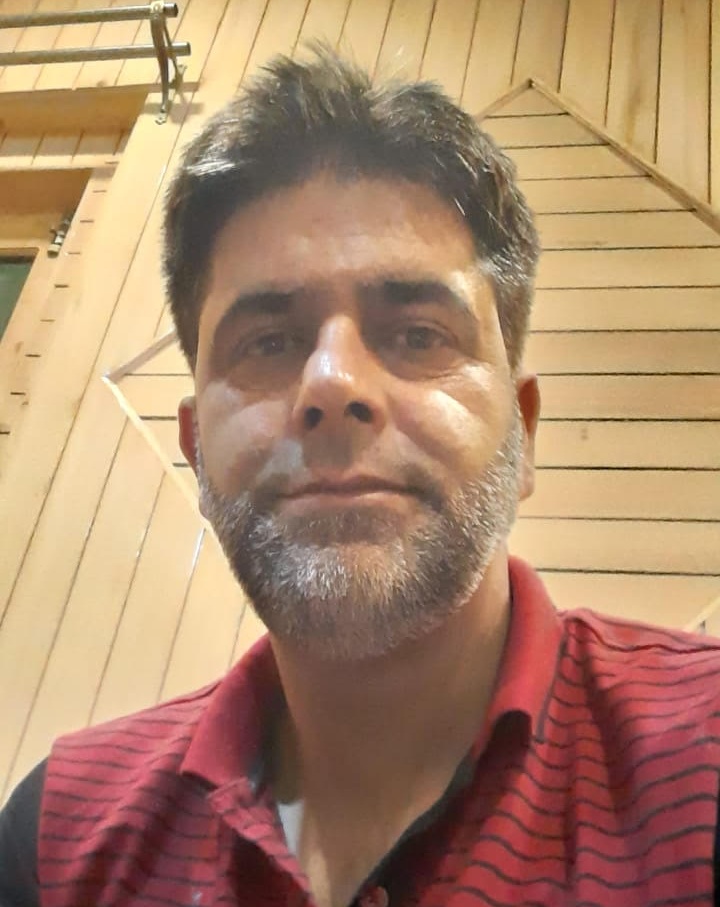 Srinagar, Nov 16: The family of Altaf Ahmad Bhat, who was killed in Hyderpora area of Kashmir capital Srinagar today evening, said that Altaf is a civilian and he was not a militant.
One of the family members of slain Altaf Ahmad Bhat said that his slain uncle had a cement shop at Hyderpora where the firing took place today evening.
Altaf is father of two daughters and a son, was the owner of the complex and "He is innocent. We are protesting at the Barzulla demanding the body of our uncle," she said.
Quoting IGP Kashmir, Vijay Kumar, a police spokesman said on Twitter that "The house owner who was injured in (militant) fire, succumbed to his injuries. (Militants) have been hiding on top floor of his building. As per source and digital evidence, he has been working as (militant) associate. Search is still going on: IGP Kashmir."
Earlier police said two militants were killed in a gunfight with joint team of police and security forces in the area.
"01 more unidentified (militant) killed (Total 2). Operation going on. Further details shall follow," police said in a tweet.
Police in a tweet said: "01 unidentified (militant) killed. Operation going on. Further details shall follow," police said in a tweet, six minutes after announcing the start of the gunfight in the area. kdc