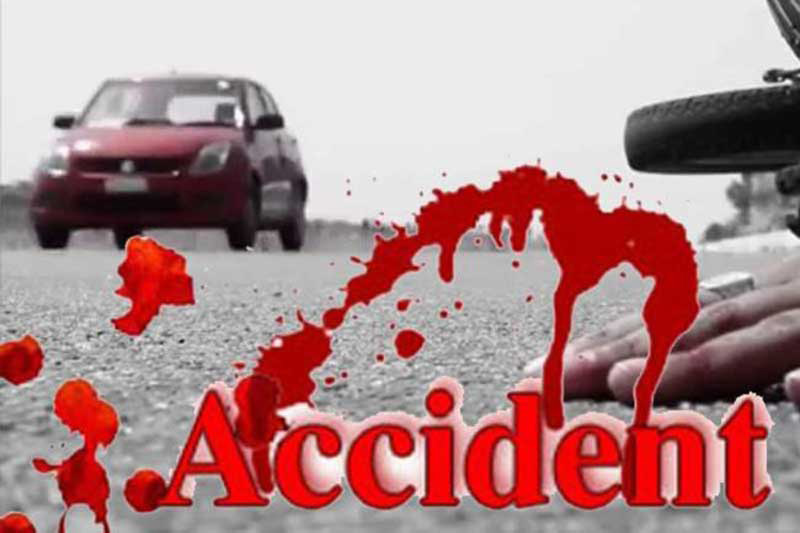 Ramban, Nov 14: A minor girl was among two persons killed, while eight others were injured after a truck rammed into four vehicles in Magarkor area of Ramsoo in Ramban district on Sunday.
An official said that the truck, which was on way from Jammu to Srinagar, rammed into four vehicles in a rash and negligent manner in Magarkot area of Ramsoo.
He said that in the accident two persons died on the soot, while eight others got injured.
"The driver of the truck is on the run and a special team under the supervision of SDPO Banihal has been formed to nab the culprit," the official said.
He said that soon after the accident, a police team led by SHO Ramsoo, civilians and QRT reached to the spot to evacuate the injured persons.
He identified the deceased as Jatinder Singh (35) son of Arjeet Singh and Nardeep Kour (04) daughter of Jatinder Singh—both residents of Kulgam.
The injured have been identified as Ranveer Kour wife of Jatinder Singh of Kulgam, Jaswinder Singh son of Shami Singh of HP, Bhagwan Dass son of Ravela of Ramsoo, Waseem Ahmad son of Samiulla of Pattan, Taj Din son of Noor-ud-Din, Rafiya Bano daughter or Noor-ud-Din, Mohammad Ashraf son of Mohammad Latief and Shamima Bano wife of Mohammad Ashraf—all residents of Doda.
The official said that Ranveer Kou and Jaswinder Singh were referred to SDH Banihal, while others were under treatment at PHC Ramsoo. kns