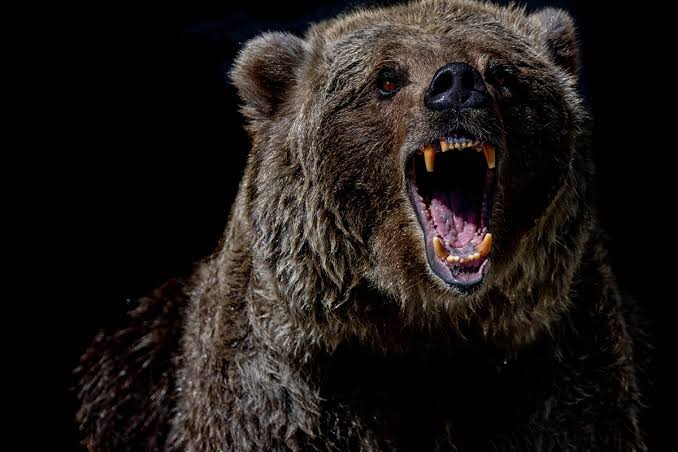 Sopore : A woman in her 30's was injured after a wild bear attacked her outside her home in north Kashmir's Sopore village on Friday morning.
Reports said that a woman name withheld a resident of Hardshiva was attacked and injured by a wild bear when she was back home from a madrasa where she used to teach a quran class to the students.
However, she was taken immediately to nearby hospital for treatment.
A wildlife official when contacted told this newspaper that a team has been sent to the area. kd