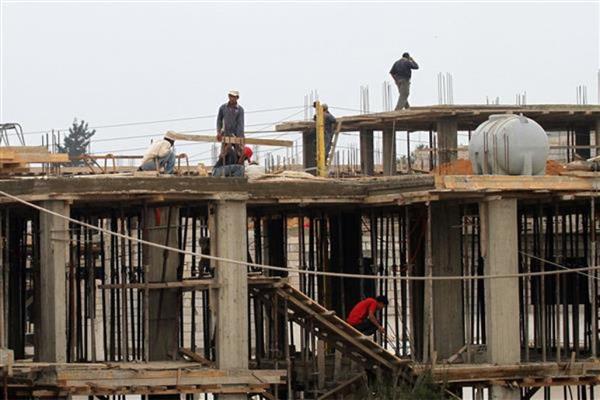 Srinagar, Nov 12: At least 277 illegal constructions have taken place in areas falling under the jurisdiction of Srinagar Municipal Corporation so far, while the concerned authorities are in deep slumber to stop the same, sources said here on Wednesday. 
Sources said that at least 277 illegal structures or constructions have taken place so far in the city, while the Srinagar Municipal Corporation has failed to take any action in this regard.
"The SMC has failed to initiate any action to stop these illegal constructions in the city even as the corporation has been claimed big that it was acting tough against encroachers and against the illegal constructions in the areas falling under their jurisdiction," they said.
Meanwhile, local expressed strong resentment and shock over the failure of SMC to stop these illegal constructions, which galore the city areas at a time when SMC is making tall claims by acting tough against those involved in these illegal constructions.
They said that the SMC has failed to keep a check on these illegal constructions as they have given a free hand to those who are indulged in the illegal constructions in different areas of the city.
They demanded that the SMC and other higher authorities should look and into the matter and stop such illegal contractions within the municipal limits forthwith.
"At a time when government is taking about smart city project for Srinagar, wherein the city would have state-of-the-art facilities like parking space etc., the SMC has allowed a free hand to few influential people to carry on with the illegal constructions," they said.
Meanwhile, sources also disclosed that these 277 illegal constructions have been identified by the police in different areas of the city.
They also said that the people involved in illegal constructions have not obtained the required permissions from the SMC to carry out the construction works. kns