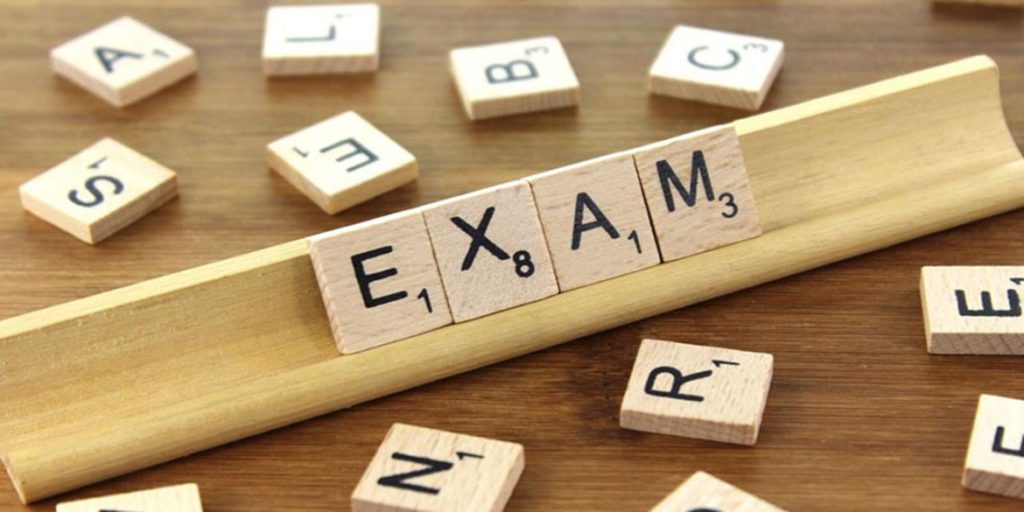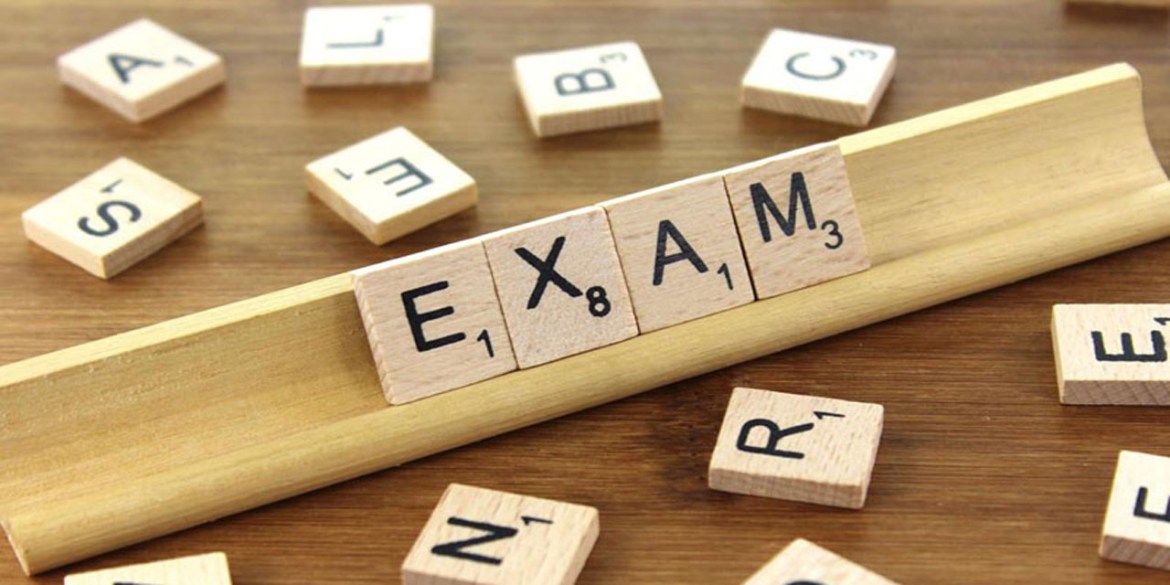 Srinagar, Oct 25: Jammu and Kashmir Board of School Education (BOSE) on Monday decided to commence annual regular examinations for class 12 students in Kashmir and winter zone of Jammu from November 09.
The J&K BOSE has issued a date sheet in this regard. The examination for the session 2021 will commence from November 09 and will culminate on December 04.
A note written on the date sheet reads that the examination centre will be specified on Admit Card while the examinees were advised to adhere strictly to the instructions given on the back side of the admit cards and bring the same (Admit Card) on all days of examination for verification.
"The external practical examination shall be conducted by the respective affiliated academic institutions at their own level before commencement of theory examination and submit the award rolls internal and external practicals to Joint Secretary, Secrecy BOSE, K.D immediately after the issuance of the Admit cards(Roll No. Slips) by JKBOSE," it added.
It said that all the Heads of the Institutions shall ensure adequate heating and lighting arrangements in the examination rooms/halls, adding that all the concerned must adhere to the instruction in reference to government Order number 74 – JK(DMRRR) of 2021 dated 24-10-21.
The Superintendents shall allow only those candidates who are having consent for each examination duly signed by their Parents/ Legal Guardians, it said, adding that all the superintendents / Head of the Institutions (Inspectors) of examination centres shall ensure complete Sanitization of desks/Examination Halls/Rooms / Toilets daily before and after the examination and strictly follow the SOP's issued by the administration /health department from time to time.
"The seating arrangement should be made in such a manner that every second desk is left vacant to maintain physical distancing. The HOI's shall ensure that the supervisory staff and officials involved in conducting the examination are vaccinated. The Head of the Institutions shall ensure a thermal Scanner, Pulse Oximeter , First Aid Box Masks and Hand Sanitizers at the venue of the examination," it said.
"The HOI's shall ensure that candidates appearing for examination must mandatorily be wearing masks, adhere to social distancing norms and if required shall carry drinking water bottles along with them. The HOI's shall ensure that Separate facility should be provided to the students showing any symptoms like Cough, Common Cold and Flu," it said. kno