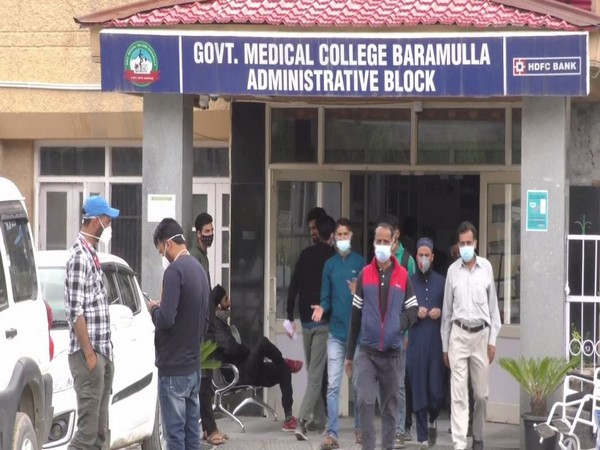 Baramulla, Oct 14: Locals and attendants are up in arms against the Government Medical College Hospital Baramulla here in North Kashmir for failing to clear garbage in front and backside of the hospital.
Attendants informed news agency Kashmir News Trust that garbage and filth has accumulated close to the hospital building.
They said patients from different areas come here for treatment but the garbage in front of the hospital irk them as well as attendants.
"Nothing is being done to keep the hospital neat and clean. Some hospital rooms are also filthy," they said.
"It is difficult to walk outside the hospital road due to the bad smell emanating from the garbage," said an attendant adding that due to this bad smell they face health issues.
They said garbage piles have increased the population of stray dogs, which is posing a threat especially to children and elderly persons. knt