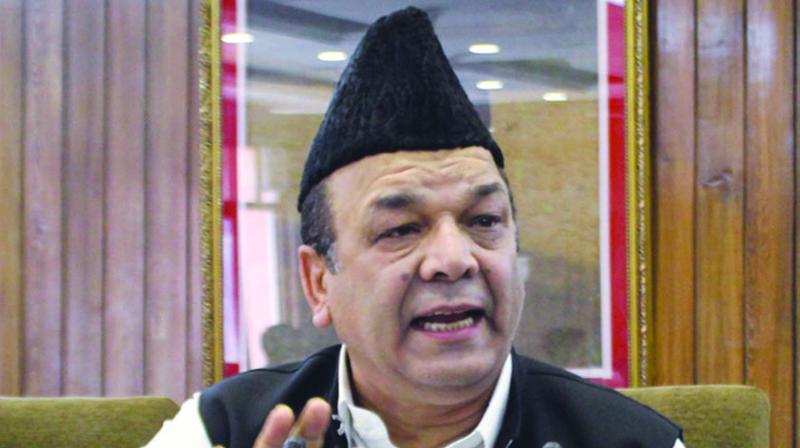 Srinagar, Oct 14: Former minister and senior National Conference leader, Abdul Rahim Rather on Thursday refuted the reports of his leaving the party and stated that the reports are purely based on rumours.
Rather told reporters that these reports are baseless and purely based on rumours.
He said that he was part of the National Conference and he will always be the part of the party.
Rather also said that he has no rift with the party leadership and he is not leaving the party in any case.
On being asked about Devender Singh Rana leaving NC, he said such things does not affect strong and large parties like NC. "People come and go but it does not have any bearing on strong parties like NC. His leaving wont affect the party," he said. kns