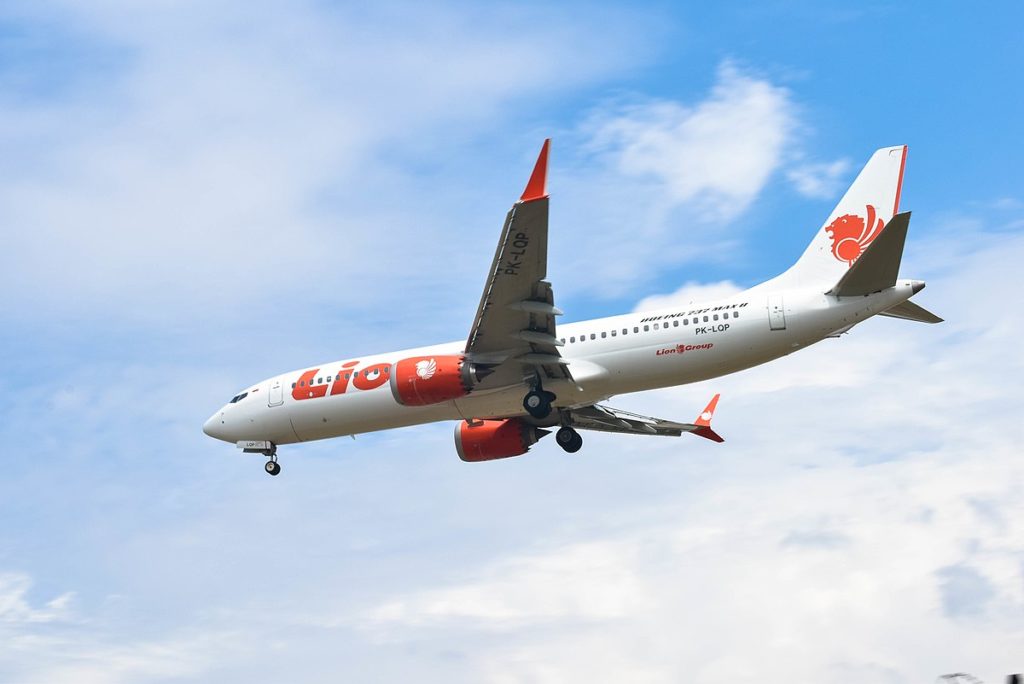 Beijing: China has sent 56 fighter planes towards Taiwan on Monday – the largest ever show of force in a single day, the All India Radio reported.
According to Taiwan's Ministry of National Defence, Monday's sortie included J-16 fighter jets and H-6 bombers, among other aircrafts. The island has been complaining for more than a year about China's air force repeatedly flying nearby, reports said.
In response, China accused Washington of provocative behavior, while warning against supporting Taiwanese independence.
The Mainland Affairs Council (MAC), Taiwan's top China policy-making body, accused Beijing of seriously damaging the status quo of peace and stability in the Taiwan Strait and demanded Beijing to immediately stop its non-peaceful and provocative actions, added reports.
Responding to recent sorties by Chinese fighter jets, the US State Department Spokesperson Ned Price said that the US is very concerned by China's provocative military activity near Taiwan, which is destabilizing, risks miscalculations, and undermines regional peace and stability. The US urges China to cease its pressure and coercion against Taiwan, added reports.
China's Ministry of Foreign Affairs responded on Monday, saying that the US selling weapons to Taiwan, as well as US ships navigating the Taiwan Strait, was provocative action that harmed US-China relations. (airnews)