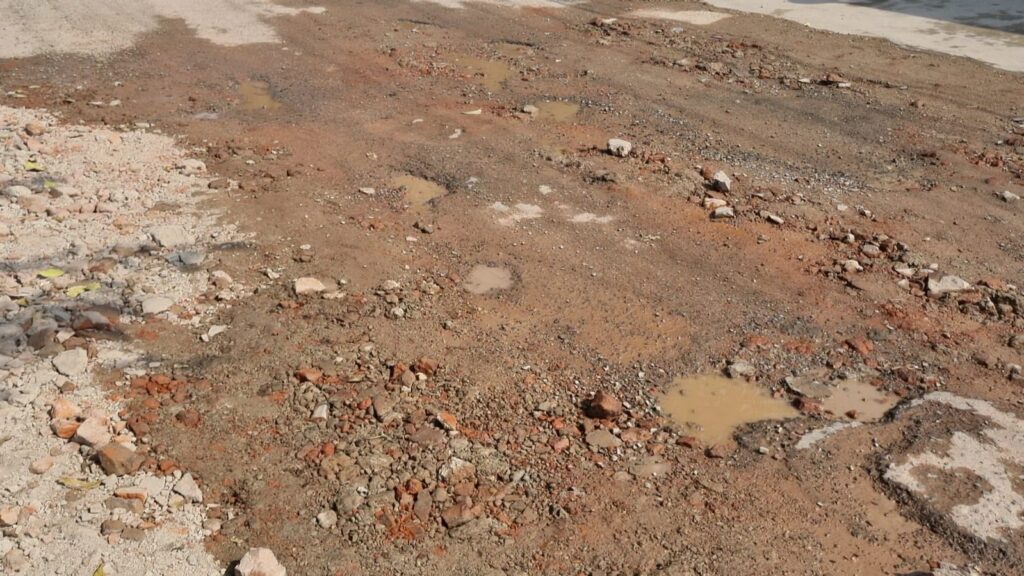 Srinagar: The residents of Gogji bagh near KGP Friday protest against the dilapidated road conditions in the area.
The locals said that the funds which have been allotted for the road have not been utilised.
"It's unfortunate that our kids and elders are unable to walk through this dilapidated road. Our vehicles are damaged," they said.
Locals said that despite paying tax, they are being deprived of basic facilities.
"Authorities must be asked where funds are being utilised," they said. kno