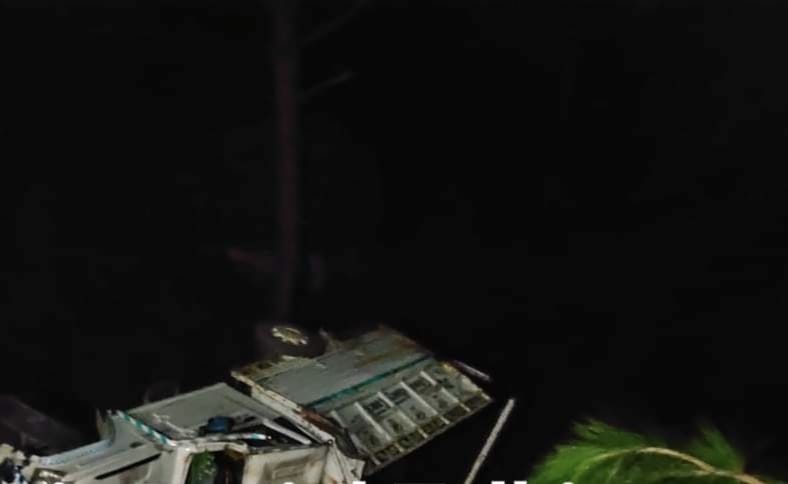 Jammu, Oct 2: Two brothers were among three persons killed while four persons were injured in a road accident near Line of Control in Rajouri district, officials said on Saturday.
They said that a vehicle on way to Thandikassi PB road from Lam skidded off the road and fell into a deep gorge near Thandikassi at around 11:30 p.m. last night.
Three passengers, two of them brothers, died on the spot while four others were injured and shifted to hospital, they said.
The deceased have been identified as Awais Mohammad, his brother Aftar Mohammad, sons of Zakir Ahmed, and Mohammad Mumtaz son of Mohammad Sidiq, all residents of Khando Jojote of Thandikassi.
The injured have been identified as Mohammad Sajjad, Sadiq Ahmed, Zaheer Ahmed and Aftab Ahmed.
A police official said that a case been registered in police station Nowshera and further investigations have been taken up. gns