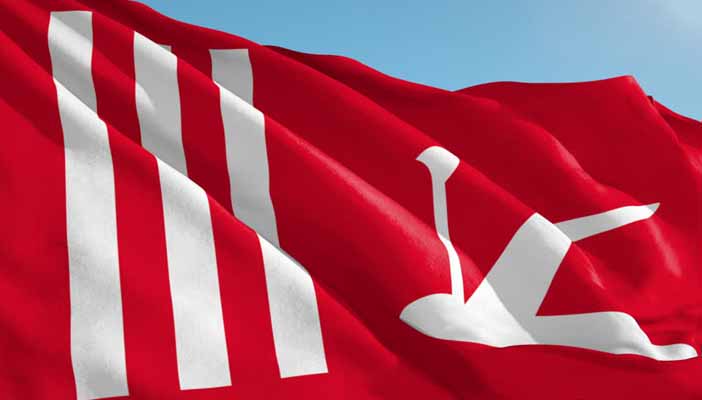 Srinagar, Sep 23: The Jammu and Kashmir National Conference on Thursday took strong exception on the termination of six government employees, terming the measure deplorable and callous.
While denouncing the measure, Party's Additional Spokesperson Mudassir Shahmiri in a statement  said such off-hand dismissals smacks of injustice and vengeance. He said the action should not be seen in isolation, saying such terminations on one pretext or another are part of a larger design to purge people of JK from the government services to achieve the much anticipated extinction of locals from the administration.
He decried that the measure has weaned off scores of families from their humble source of income. It is not an individual who is at the receiving end; it's the scores of families who have bore the brunt of this reckless decision, he added.
Calling the recent termination order of six government employees' unwarranted infringement of the labor rights, and a colonial hangover, Shahmiri said the orders have made light of the rights and privileges of employees thus putting them at disadvantage of being labeled as anti national at the drop of hat.
Deploring the action, Shahmiri noted that the orders left no scope for the affected parties to challenge the action in the court of law." Executive decisions can in no case be substituted by the judiciary. The implications of such measures also come at a huge cost of disturbing work ambience in government departments and consequently affecting the out-put as well. In the shape of such diktats, it goes without saying that the executive has out stepped its authority and undermined the presumption of innocence, a legal principle that every person is innocent until proven guilty," he said.
"The series of dismissals that followed enactment of new employment rules deny all the guarantees necessary for employee's defense. It provides a toll-kit to the government in labeling the employees and snubs them on one or another pretext," he added.