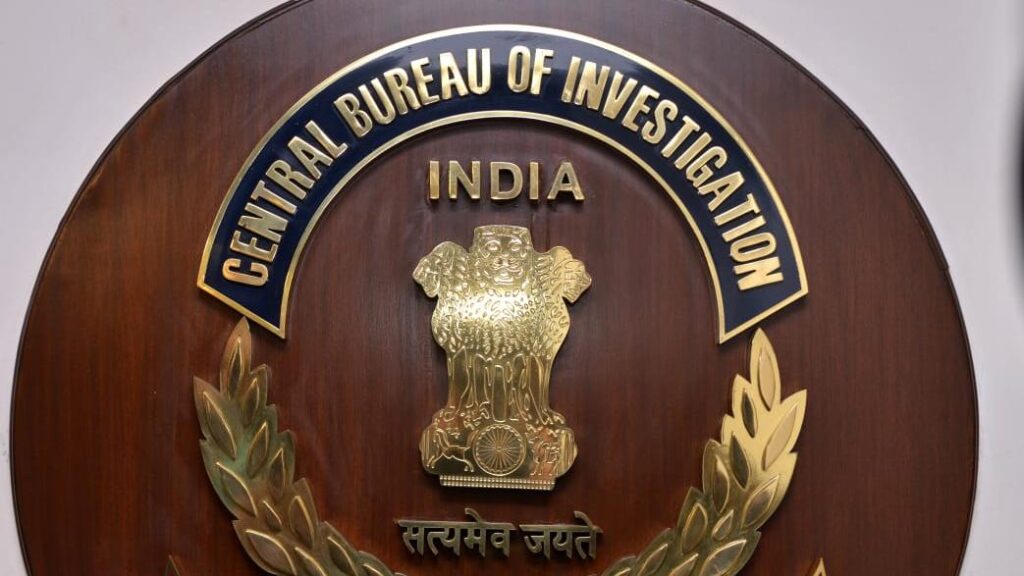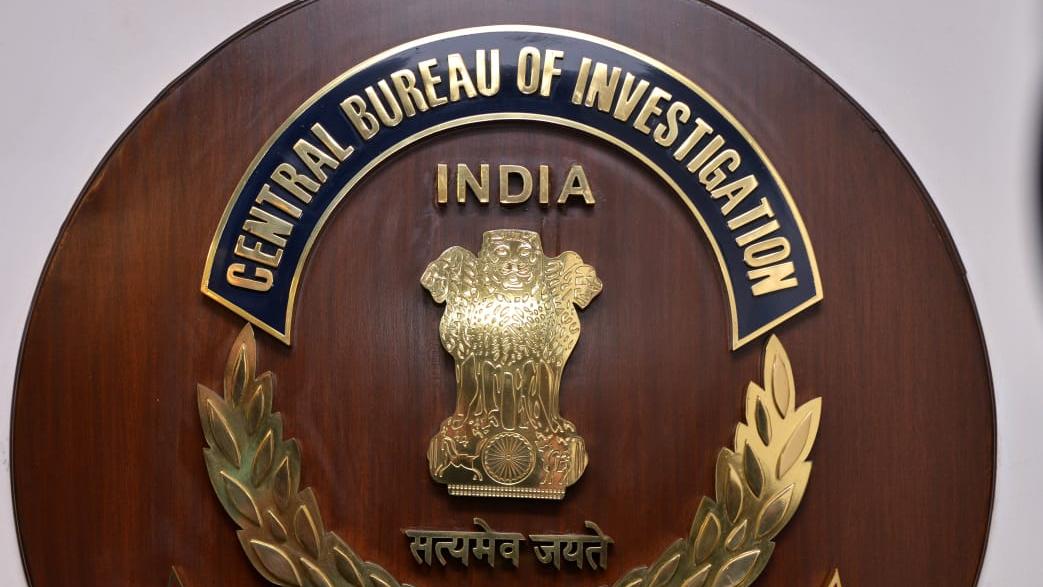 Srinagar, Sep 23: The Central Bureau of Investigation has been conducting searches at Jammu and Kashmir Bank's corporate office in Srinagar for the last three days, sources said here on Thursday.
Source said that a team of senior officers of the CBI conducted searches at the corporate office for the third consecutive on Thursday.
They said that the searches were carried out regarding one-time settlement cases from 2012-2019 and all accounts are stated to be of Kashmiris.
Meanwhile, a top official Jammu Kashmir Bank said that no searches were conducted by the CBI, however, it was a routine inspection.
The official contested the claims of CBI searches conducted at the corporate office and stated that these were just rumours. kns