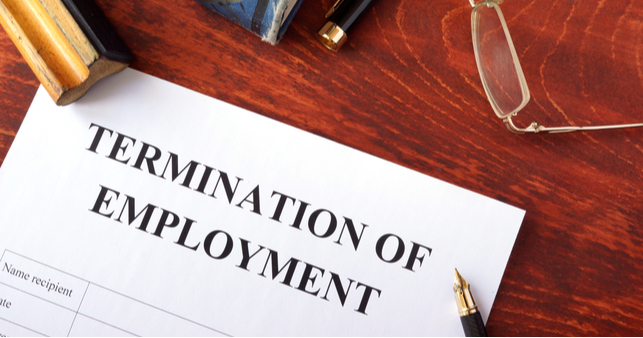 Srinagar. Sep 22: Two cops are among six Jammu and Kashmir government employees who have been sacked for having alleged militancy links and working as overground workers.
Reliable sources said that two cops are among six government employees who were dismissed under Article 311 of the Indian Constitution under which no inquiry is held and dismissed employees can only approach a high court for relief.
They identified the sacked employees as Hamid Wani R/O Bijbehara, Anantnag ( Teacher), Jaffer Hussain Butt R/O Kishtwar (Constable), Mohd Rafi Butt R/O Kishtwar, (Junion Assistant) Road & Building Dept, Liyaqat Ali Kakroo R/O Baramulla (Teacher), Tariq Mehmood Kohli R/O Poonch (Range Officer) Forest Department and Showkat Ahmad Khan R/O Budgam (Constable).
This provision gives the government the power to sack employees without an inquiry if "the President or the Governor, as the case may be, is satisfied that in the interest of the security of the State, it is not expedient to hold such inquiry".
This is the third such incident in recent months. In July, two police constables, sons of Hizbul Mujahideen chief Syed Salahuddin, and some teachers were among eleven government employees sacked by the J&K administration for allegedly being involved in militancy activities. Earlier, the administration had sacked three government employees in May.
Pertinently, the Jammu and Kashmir government initiated the steps after a designated committee in the Union territory mandated to scrutinize cases under Article 311(2)(c) of the Constitution that recommended the dismissal of employees from government service over militancy links. kdc