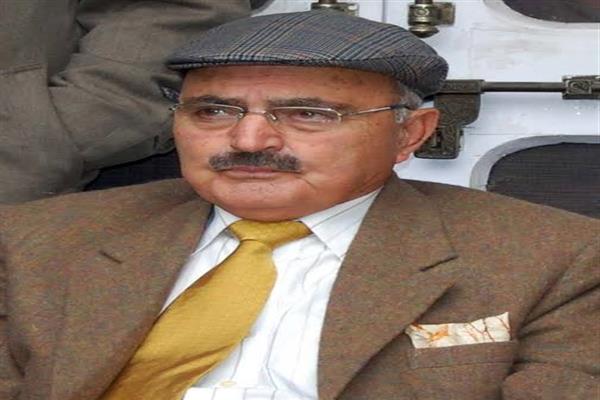 Srinagar, 19 September: The Jammu and Kashmir National Conference on Sunday stated that it will keep up with its struggle of safeguarding all the markers of JK's identity and historical individuality besides bettering the development scenario in the region.
As per the statement Party's Additional General Secretary Dr.Sheikh Mustafa Kamal said this while expressing concern over the deep freeze which Jammu and Kashmir and Ladakh has been pushed into after the decisions of 5th August 2019.
The unilateral decisions, he stated brought the entire region under the heal of an unrelated bureaucratic regime, which has failed to address the aspirations of people of J&K and redress their grievances.
"JK people are living the most dystopian nightmare, one which brings new government diktats seeking to disposes them of their land rights, natural resources, livelihood and freedom. There has been no respite. The religious and press freedom has been forfeited with the laws of exception being announced from time to time," he said.
Kamal said that the entire region continues to remain in deep freeze with no follow-up results after the PM's meeting. "It was expected that New Delhi will take some correctives to break the walls of mistrust between Srinagar and New Delhi, but nothing substantial is being done in that direction. Whilst some headway was made with our neighboring country that has led to easing on tension on borders nothing substantial was done internally to assuage the situation and restore sense of entitlement in the people," he said.
He further added that NC is fighting a multi-front battle for the restoration of JK's infringed constitutional and democratic rights and ensuring that the developmental aspirations of the people also attended to as well. "There can be no barter between the political and the developmental aspirations of the people. Both have to go hand in hand. NC on its part will leave no stone unturned to work in that direction with the active support of our people," he added. kns