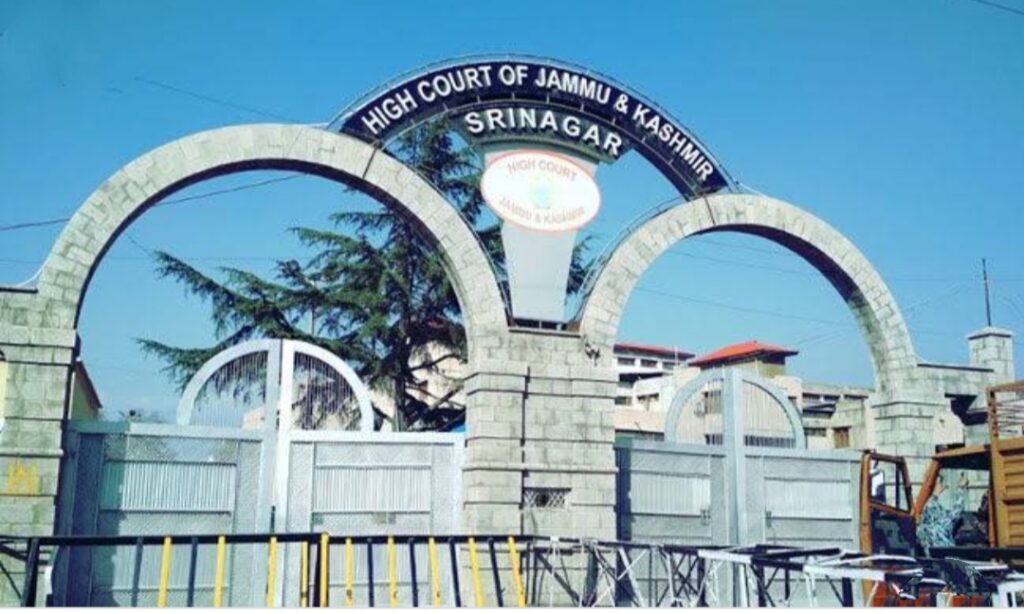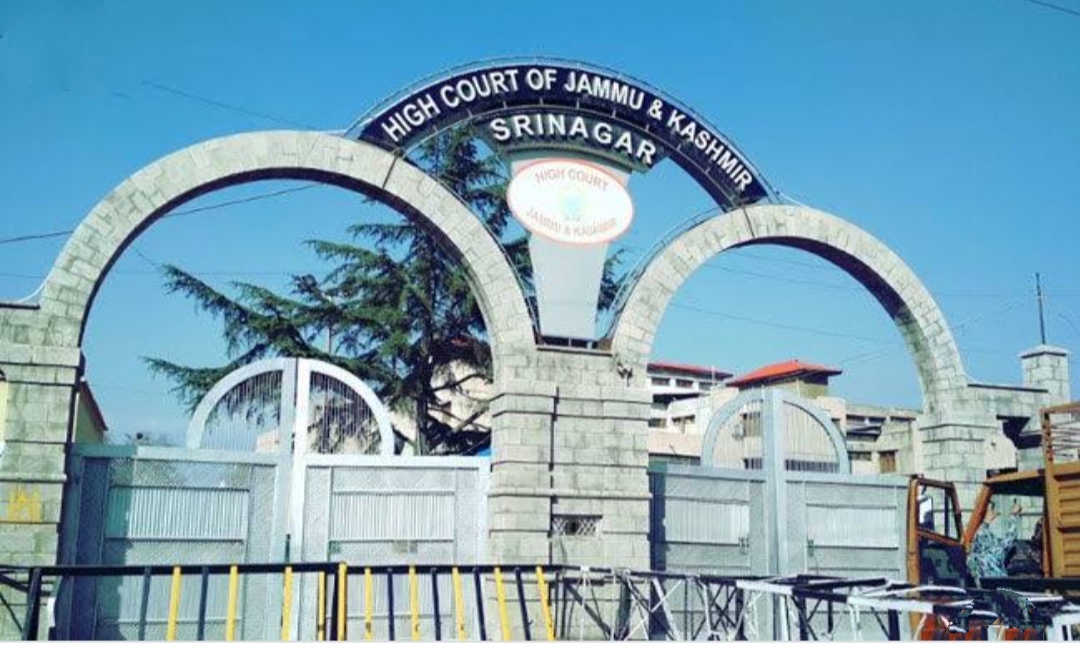 Srinagar, Sept 1: High Court of J&K and Ladakh has sought a report from government as to how 640 kanals of Wular Lake – South Asia's one of the largest freshwater lakes- have been encroached up and what action has been taken in this regard.  
"We call upon the respondents (concerned official functionaries) to submit action-taken-report as to how 640 kanals of land have been encroached upon and as to what action the authorities have taken against such encroachments," a division bench of Chief Justice Pankaj Mithal and Justice Sanjay Dhar said.
The government has been also asked to inform as regards the manner in which Rs. 200 crore, provided for conservation and management of Wular lake, are to be spent. "The action-taken-report be submitted within three weeks," the court said while hearing a Public Interest Litigation—Kashmir Environmental Protection Coordination Organisation, Bandipora through its chairman.
As per minutes of meeting chaired by Divisional Commissioner on conditions of wetlands in Kashmir last month, in total 640 kanals of wullar land is under encroachment including the government authorized/ accommodated Sher colony.
The meeting was apprised that there was approximately 90 kanals of land under encroachment situated at outer parameters of the Wular Lake out of which encroachment at 10 kanals have been removed.
"In the meantime, respondents (officials) shall ensure that no garbage from any village situate on the banks of the Wular lake is dumped into the lake area," the court said as per GNS, adding, "Further it is made clear that henceforth this PIL will remain confined to the conservation, management and development of the Wular lake."
The PIL seeks de-weeding in Wullar-Mansbal lakes; removal of encroachment on the banks of lakes; Conservation and development of Wullar-Mansbal lakes; Creation/deputation of staff under land management wing; Formulation of Integrated Development Plan, Master Plan and determination of jurisdiction of Wullar-Mansbal Authority; and Conservation and development of Wullar-Mansbal lakes.
During the course of the proceedings, the Chief Executive Director, Wullar Conservation and Management Authority; Union of India through Ministry of Finance, New Delhi; and Ministry of Environment and Forests, Government of India, New Delhi, were added as respondents. gns