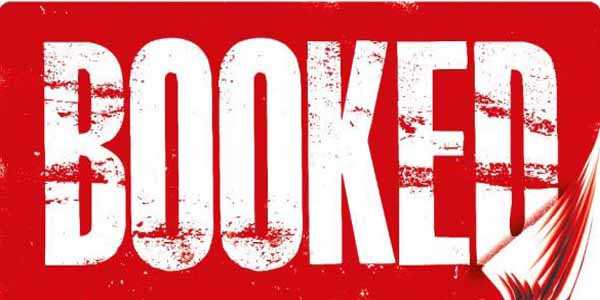 Srinagar, Aug 31: Authorities on Tuesday slapped Unlawful Act (ULA) against two persons for their 'involvement in Improvised Explosive Device' (IED) attack on security forces in Anantnag.
In this regard, a notification has been issued by the Home Department, a copy of which lies with the news agency which states that, the government has sanctioned ULA (P) Act against two residents from Kashmir for their involvement in Pazalpora IED blast on February 16 this year.
Following the attack, a case under FIR No. 27/2021 U/S 307 IPC, 3/5 Explosive Substance Act, 16 ULA (P) Act was registered in Police Station Bijbehara and during investigation offences under section 18, 20, 23, 38, 39 ULA (P) Act was added in the case. The duo has been identified as Rayees Ahmad Bhat resident of Bijbehara and Imran Ahmad Hajam resident of Anantnag.
Notification issued by the Principal Secretary to the Government states that, "During the course of the investigation, site plan of the place of occurrence and seizure memos were prepared and statements of witnesses acquainted with the facts and circumstances of the case were recorded under the relevant provisions of law."
The notification reveals that, during the investigation, one suspect of Sheetipora Bijbehara was arrested in connection with the case and disclosed that in the month of January, 2021 he obtained 05 Kgs Explosive material and 20 Pistol rounds from a militant from Anantnag who was later on arrested by Anantnag police.
"During the investigation, it was established that the accused was in constant touch with the militants and was working as Over Ground Worker (OGW) for them", the notification reads.
"On the basis of investigation, statement of witnesses recorded and other evidence collected, the investigating Officer has established prima facie involvement of accused persons for the commission of offences punishable under section as shown against each of Unlawful Activities (Prevention) Act, 1967", it reads.
"In the exercise of powers conferred by Subsection 02 of Section 45 ULA (P) Act 1967, the Government hereby accord the sanction for launching prosecution against the accused persons for the commission of offences punishable under sections 18,20,23,38 of Unlawful Activities (Prevention) Act, 1967, in the case FIR No. 27/2021 of Police Station Bijbehara", the notification reads..