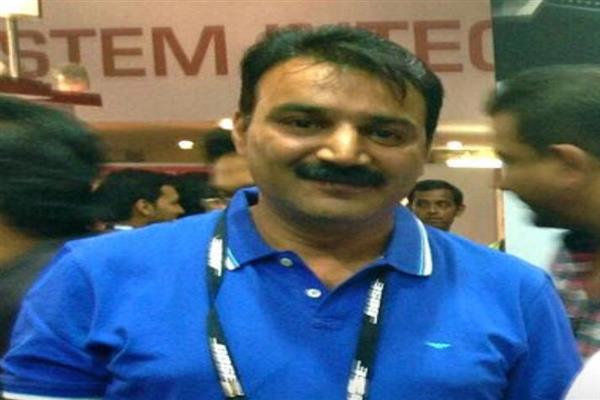 Srinagar, Aug 28: The Reconciliation, Return and Rehabilitation of Migrants organisation Saturday condemned the remarks made by some person by using derogatory statement against Kashmiri pandit women.
In a statement, chairman Reconciliation, Return and Rehabilitation of Migrants, Satish Mahalda said that this was a shocking statement from the person, who has been seen many times in BJP gatherings.
"We don't know his name. It is for the BJP to find. In the video such sickening and pathetic racist behavior directed towards particular community deserves absolute condemnation by all sections of societies especially majoritarian population leadership. Freedom of speech doesn't entitle a person to make derogatory remarks against any community or gender," he said.
He said that Kashmiri Pandits condemn this and want an answer from the BJP top brass.
"Public discourse is being weaponised for political gain with incendiary rhetoric that stigmatises and dehumanises minorities, migrants, refugees, women and any so-called "other". This is not an isolated phenomenon or the loud voices of a few people on the fringe of society. As a matter of principle, the majority population, religious leaders, civil society must confront hate and derogatory speech at every turn," reads the statement.
It reads that Jammu and Kashmir has always been understood as a dynamic and principled society since ages who had been involved in a process of promoting the values, relations and institutions that enable all people to participate in social, economic, cultural and political life on the basis of equality of rights, equity and dignity.
"The people of J&K always engaged themselves in activities, planning programs to foster societies that are stable, safe and just – societies that are based on the promotion and protection of all human rights, as well as respect for and value of dignity of each individual, diversity, pluralism, tolerance, non-discrimination, non-violence, equality of opportunity, solidarity, security, and participation of all people, including disadvantaged and vulnerable groups and persons," it reads. kns