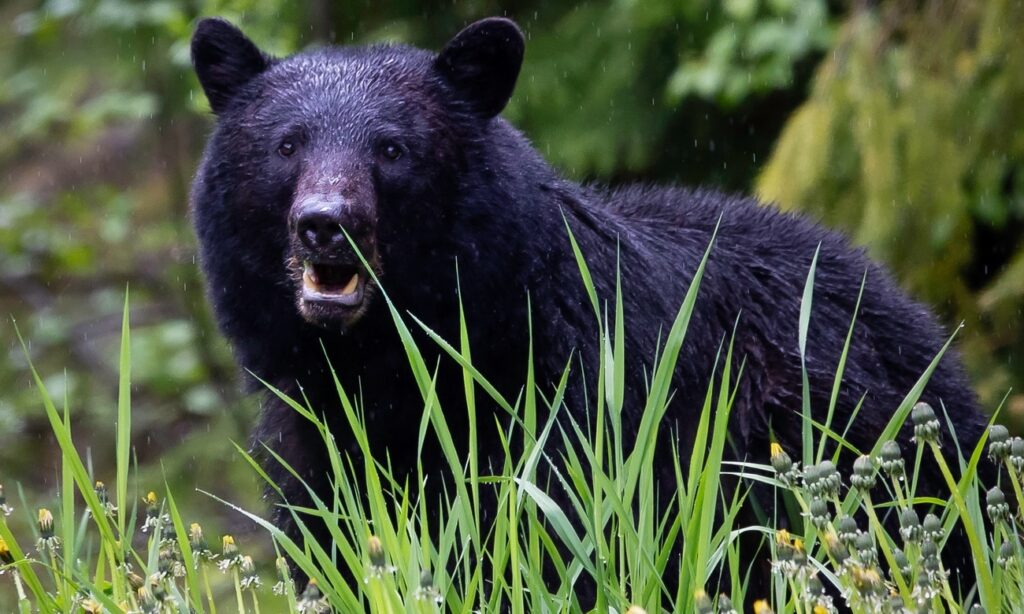 Langate Aug 28: A wild bear attacked and injured three persons including an elderly women on Saturday in Ananwan village of North Kashmir's Kupwara district on Saturday. 
According a local, the bear entered into compound and attacked an elderly woman when she was washing clothes. In the incident two other, also received minor injuries.
As per locals the injured have been identifed as, Saja Begum, Bashir Ah Dar.
An official said that wild bear entered village Ananwan in Kupwara on Saturday morning from a nearby forest when the villagers were busy with their daily work.
However, they said before the villagers could react, the bear attacked and wounded three persons. However we have reached on the spot to asserting the situation, official added.
Among the three, an elderly woman has been refered to SMHS Srinagar for further treatment. kns