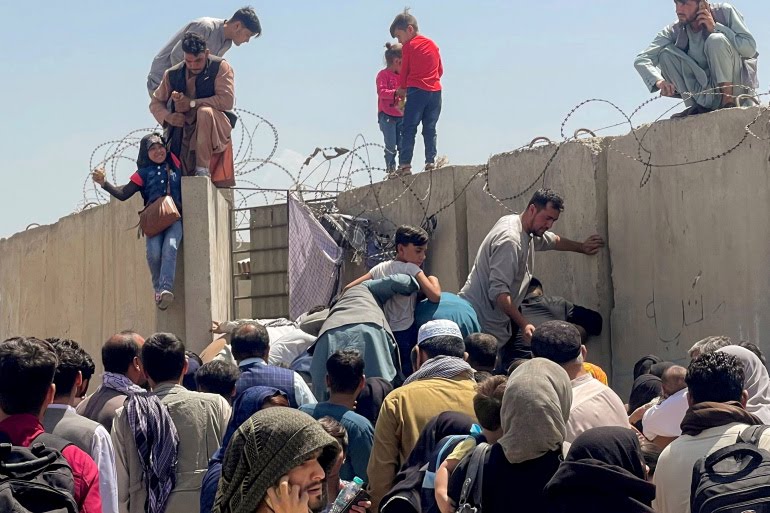 Kabul: Joe Biden, the president of the United States, has said Washington is on pace to finish evacuations from Afghanistan by August 31, but left open the chance of extending the deadline, saying reaching that goal depends on cooperation from the country's new Taliban rulers, the Al Jazeera reported. 
"The sooner we can finish, the better," Biden said at the White House on Tuesday. "Each day of operations brings added risk to our troops."
US forces have helped evacuate 70,700 people since August 14, he said, reports said.
In Kabul, reports said, the Taliban said earlier on Tuesday that all foreign evacuations from the country must be completed by August 31.
A spokesman for the group also urged Washington to stop taking "Afghan experts" such as engineers and doctors out of the country.
British Prime Minister Boris Johnson meanwhile said the Group of Seven nations will not recognize a Taliban government unless it guarantees people can leave the country if they wish, both before and after the August deadline. (Al Jazeera)