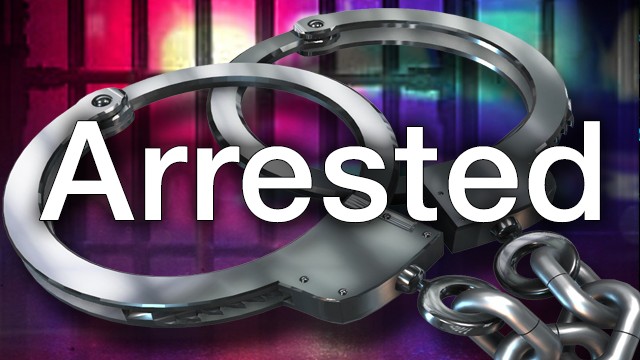 Srinagar, Aug 24: Army on Tuesday apprehended a 16-year-old youth while cross Line of Control in Poonch district, officials said.
Army's Jammu based spokesman Lt Col Devender Anand said teenager named Khyam Maqsood (16) is a resident of Harkadiya Bala village of Abbaspur in other part of Kashmir.
Sources said the teenager was apprehended in Khari area in Gulpur sector in the mountainous district.
The apprehending of the boy comes to the close heel of repatriation of three minors aged 9 to 17 years recently by the army in the district. gns