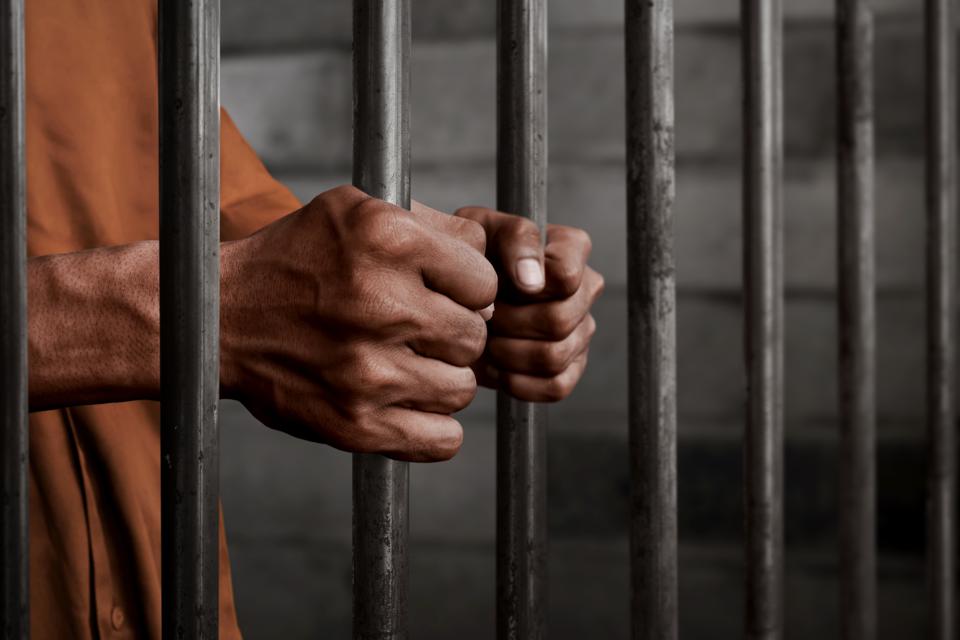 Srinagar, Aug 22: An inmate from Punjab serving jail term here at Central jail Srinagar has died of a heart attack on Sunday.
An official said that one under trial (Common Law) inmate lodged at Central Jail, Srinagar, identified as Md Nadeem son of Babu(38),of Mohalla Madeena Basti, Punjab has died of heart attack in the central jail Srinagar.
He said that the deceased was lodged in NDPS related case in case FIR No 134/2021 under section 8/25 lodged at PS Khansaheb, Budgam and was shifted to Central Jail, Srinagar on July 15, 2021.
The official said that the deceased's postmortem would be conducted at PCR Kashmir, on the order of DM Srinagar which is likely to be issued tomorrow.
S"o far arrangements to shift his body to PCR Kashmir are being made, " he added. kns