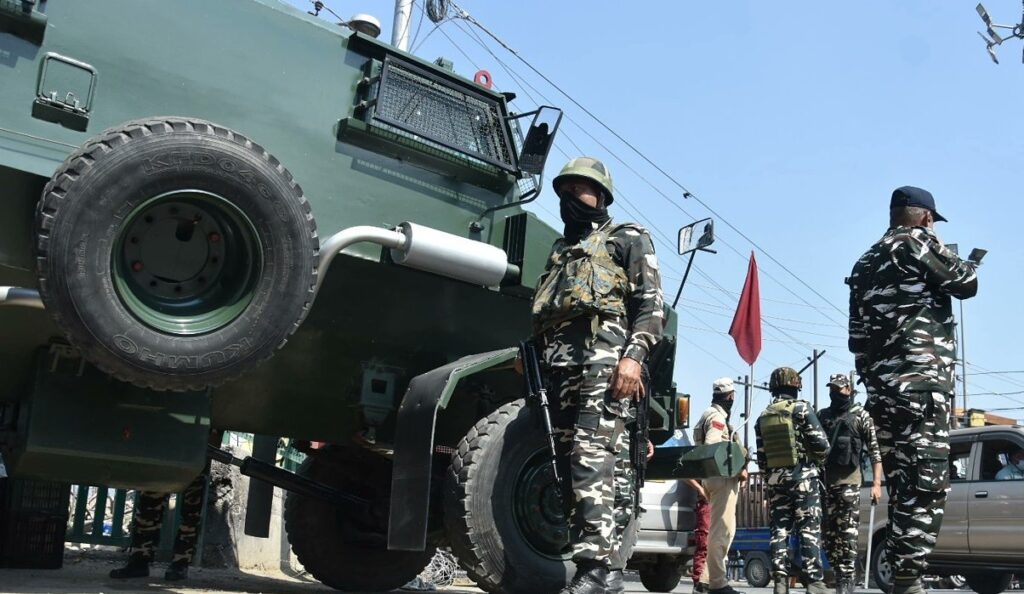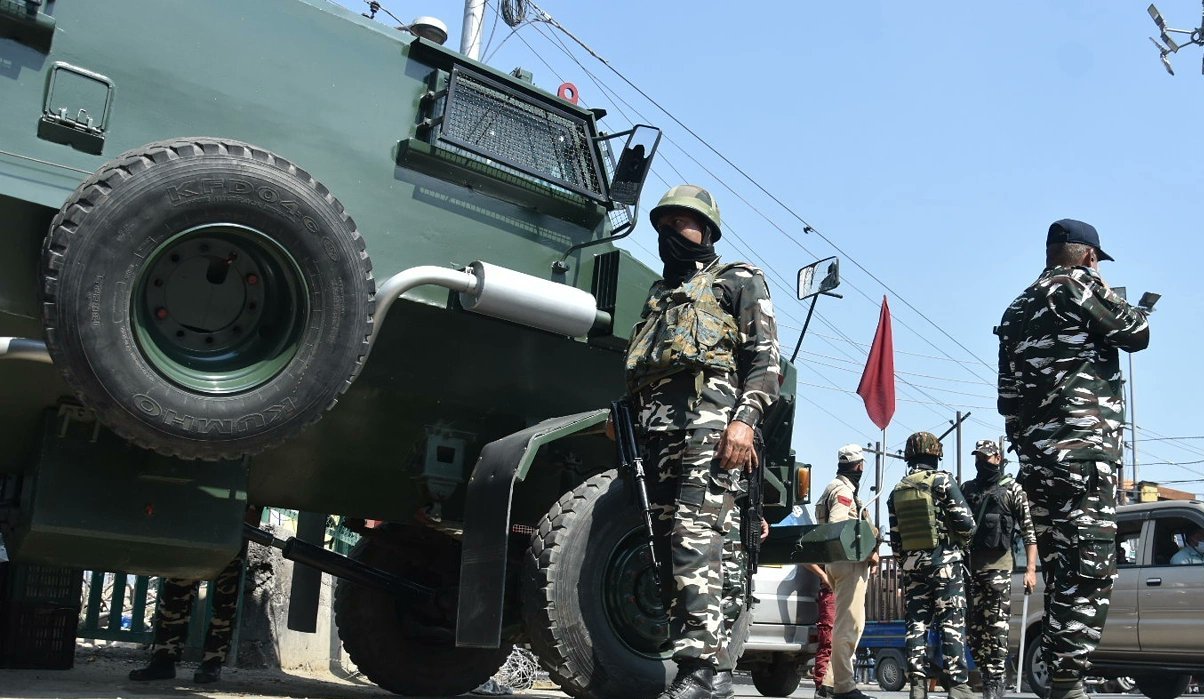 Samba, Aug 11: Samba Police launched massive search and combing operations in Border areas of District Samba in view of forthcoming I-Day celebrations and drone activities in the area.
Police said that the search and combing operations were carried out in the entire border belt by the joint parties of Samba Police, Army, BSF, CRPF, CISF, SOG Samba, manpower of Border Police Posts and VDCs of the respective areas.
Ahead of I-Day, Samba Police with the help of sister agencies have increased surveillance in border areas especially in the wake of drone activities in the area.
"In said operations, the border area of District Samba was divided into four sectors, each of which was headed by a Police Gazetted Officer. The operation was started from Nandpur in Ramgarh sector covering all the way border area upto Lala Chak, Rajpura in Ghagwal sector."
"Besides increasing presence at the checkpoints especially in the border areas, the Samba Police is also maintaining vigil over any suspicious movement in the area. During the search and combing operations, locals of the Border areas were also sensitized about movement of any suspicious object or person and urged them to inform their local Police immediately." knt