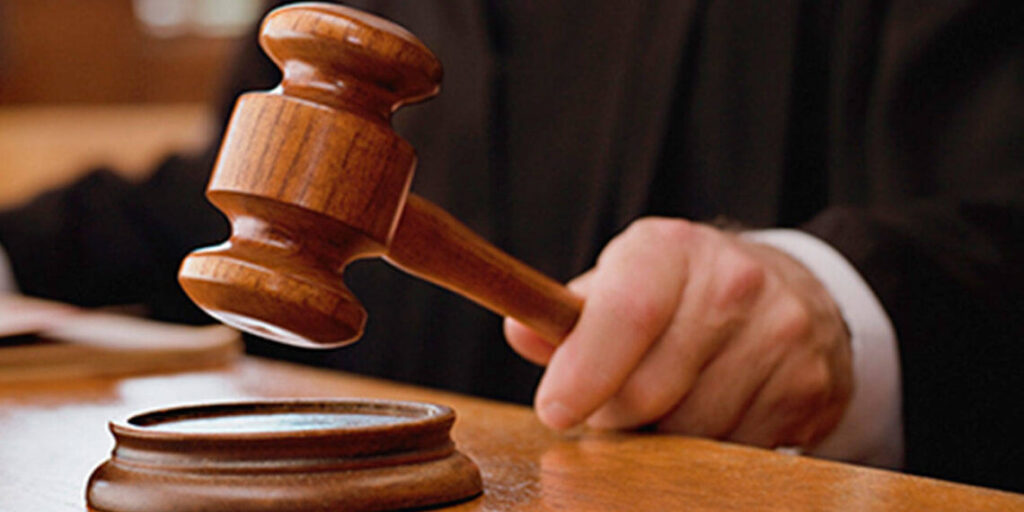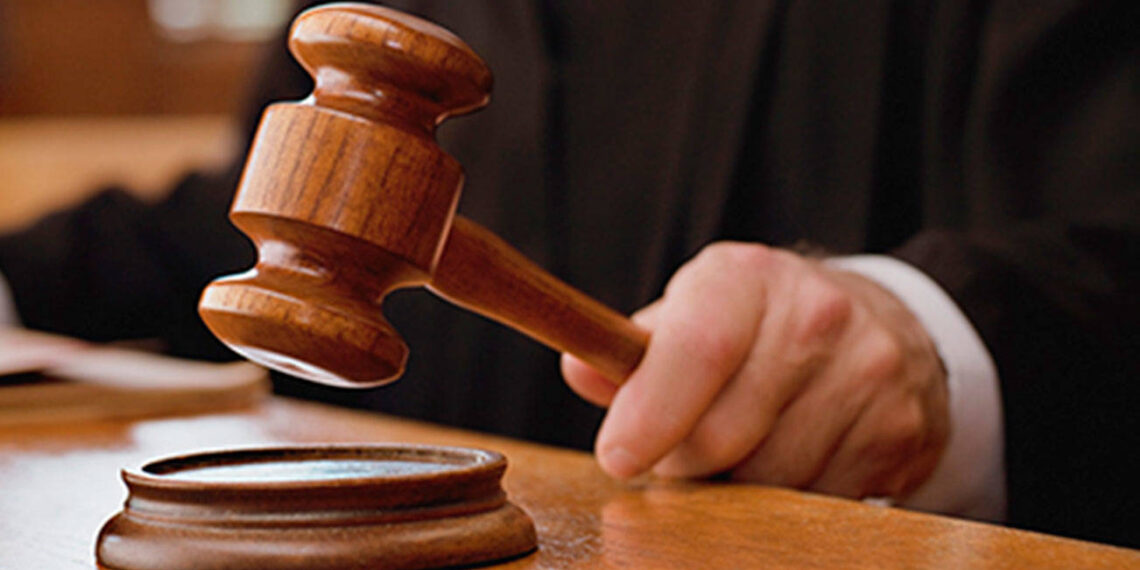 Srinagar, Aug 11: A local court in Kupwara on Wednesday rejected bail application of two policemen who are accused of faking a militant attack in league with three BJP workers at Gulgam Kupwara on July 16 this year.  
"The accused persons are involved in serious, heinous and non-bailable offences & they do not deserve the concession of bail," Rafaqat Hussain, Judicial Magistrate 1st Class Kupwara said while rejectin bail plea of the accused policemen—Reyaz Ahmad Khan of Awoora Reshiwaral, Kupwara and  Irfan Ahmed Payer of Manigah Kupwara.
"The police in our U.T [J&K] have been trying to keep the U.T free in the face of insurmountable odds due to militancy in the valley and many police personnel have attained martyrdom in the line of duty," the court said. However, the court said the act of the accused persons by staging a fake militant attack with the aim to get monetary and promotional benefits have not only created chaos, law & order problem in Kupwara but have "tarnished the image and reputation of police department as well before the public."
"The Investigation of the case is at the beginning and there is every likelyhood that the accused may dissuade the prosecution witnesses from disclosing true facts before the investigating agency," the court said, adding, "There is every apprehension that if the accused are admitted to bail at this stage, they would attempt to influence the process of investigation."
Subsequently the court rejected the bail application of the accused policemen who were deployed for security duty as PSOs with one of the accused persons—Mohammad Mohd Shafi Mir ( District President of BJP for Kupwara).
Three BJP workers including district president for Kupwara and his son have been arrested for allegedly faking the attack to get enhanced security.
Earlier the prosecution while resisting the bail said the accused had hatched a well-designed criminal conspiracy with the aim to make political gains, to get their security enhanced and to have a bullet-proof vehicle besides to earn name and fame in their political career.
"The conspiracy so hatched was executed at the cost of life, liberty and property of residents of village Gulgam," the prosecution said, adding "The accused who were deployed as PSOs with one of the accused where part of this criminal conspiracy and had been promised monetary and promotional benefits, who in breach of their duties fired indiscriminately while the ration was being distributed among the local residents which created a chaos and sense of insecurity in the area." gns