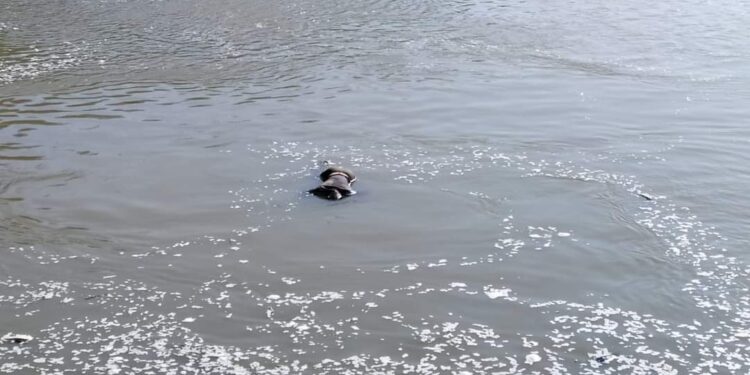 Baramulla, 10 Aug:An unidentified male body has been seen floating in LJHP water reservoir in Challan Boniyar in north kashmir's baramulla district on tuesday morning.
Reports said that the locals saw a body floating in the waters of a resiervour,following which they intimated the local police.
A police team reached the spot and alongside SDRF and locals started a rescue operation to retrieve the body.However the body was not retrieved, when this reports is being filed.
Meanwhile a police official confirming the presence of the body in the water reserviour said that efforts are on to retrieve the body. gns