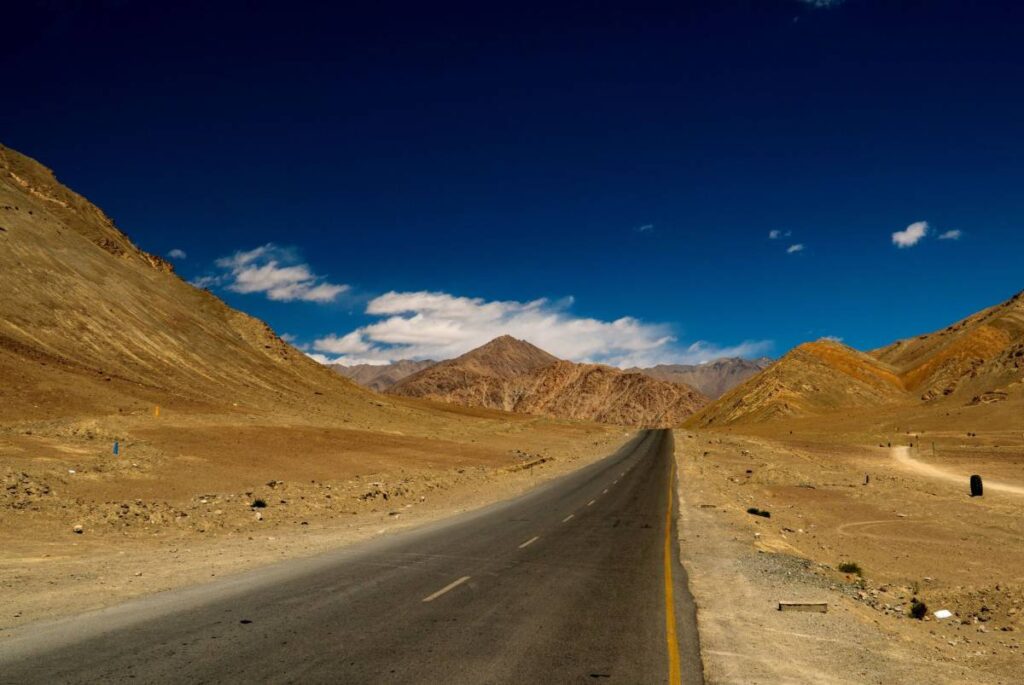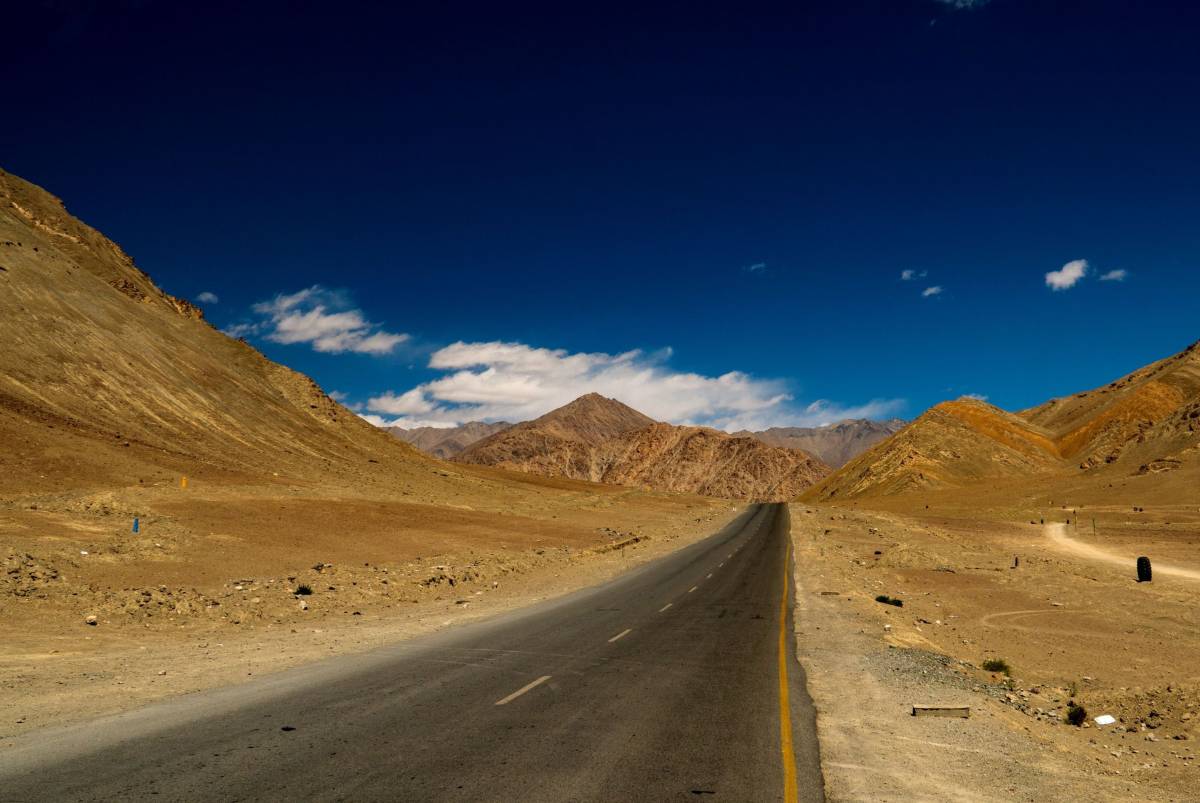 Ladakh: Administration has done away with the need for an Inner Line Permit (ILP) for all Indian nationals to visit the protected areas of the union territory. A notification in this regard was issued by the Home Department of Ladakh Administration yesterday, the All India Radio reported.
As per the notification, the requirement of an Inner Line Permit for the Indian nationals, including domestic tourists and local residents to visit the notified protected areas has been completely removed, reports said.
In a notification, the Administration made amendments, repeals and substitutions in various Statutory Regulatory Orders (SROs), issued in different times and occasions by the erstwhile Jammu and Kashmir Government, in the interests of defense and security of the state to regulate the entry of persons into certain areas, reports said.
Similarly, restriction on the stay of foreign tourists is relaxed from seven days to 15 days in tour circuits of bordering areas of Nyoma, Nubra and other places of Leh and Kargil districts.
The move helps Indian nationals to move to Ladakh and the extension of foreigners will boost rural tourism in Ladakh. (air)