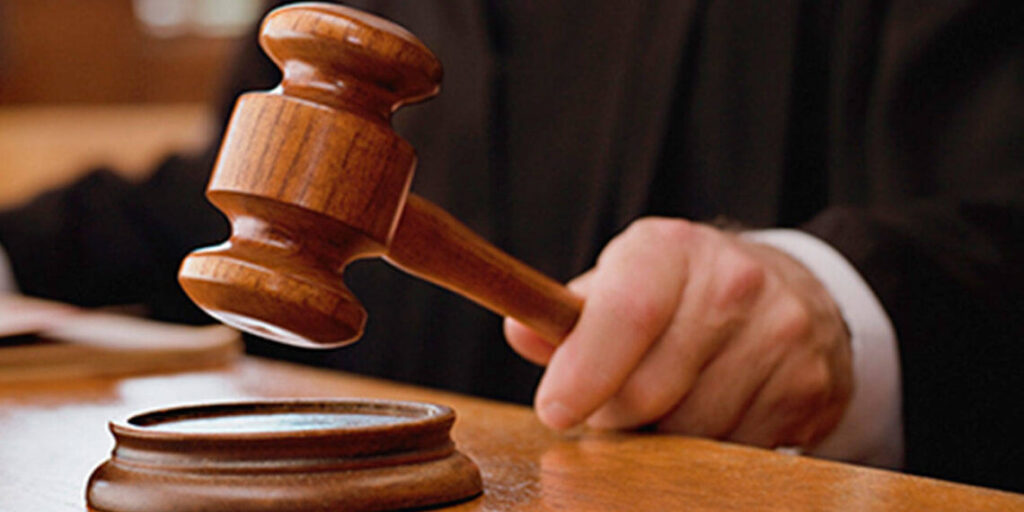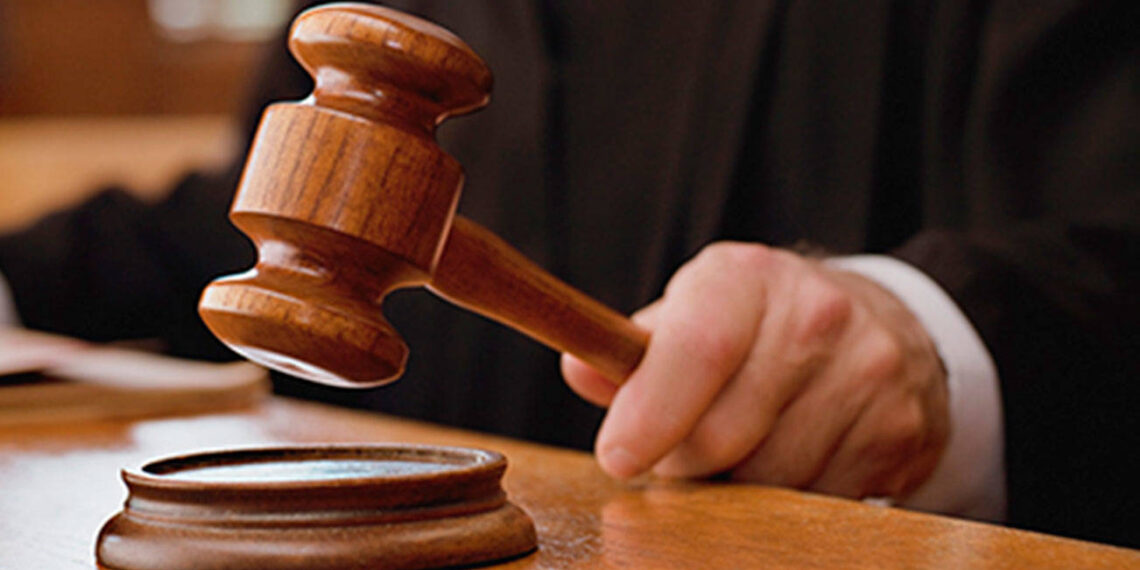 Kupwara, Aug 05: A local court in North Kashmir's Kupwara district Thursday rejected the bail plea of three Bharatiya Janata Party (BJP) leaders including former district president, who were detained for faking a militant attack on them last month.
According to an order, Rajiv Tadyal while hearing the the bail plea of three accused persons rejected the bail, stating that the court was not inclined to grant the concession of bail to the accused.
While pleading for grant of bail to the accused, the learned counsel stated that the individuals were not involved in the act and were arrested for the misfire by the security guard, which has been constructed as an offense attributed to the accused persons.
Meanwhile, the learned APP submitted that the averments made in the bail application were frivolous and concocted and the accused persons are anti-social, monstrous and non-bailable in nature and such persons cannot claim bail as a matter of right.
He also argued that the commission of the offence is well designed with criminal intent and conspiracy and the accused persons wanted to enhance the security cover and bulletproof vehicles.
It may be recalled that a case was registered under FIR number 251/2021 for the offenses U/s 307-120-B-324 IPC  3/27 Arms act on 19-7-2021, following which the Kupwara police swung into the action and arrested accused persons.
The three BJP associates whose bail has been rejected by the court include former BJP district president, Mohammad Shafi Mir his son Ishfaq Ahmad Mir and Basharat Mir. kno