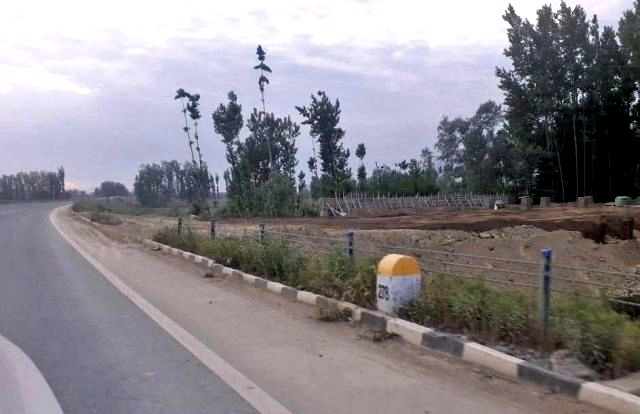 Srinagar, Aug 4:  The government on Monday formed a committee for expeditious forest clearances of re-aligned sections of Jammu-Srinagar Highway.
The committee is headed by Principal Secretary to Government PW (R&B) Department and its members include Commissioner Secretary to government, Department of Forest, Ecology and Environment, Principal Chief Conservator of Forest, J&K, nodal officer FCA, Forest Department, and Regional Officer, NHAI, Jammu.
"The Committee shall review progress on fortnightly basis to resolve bottlenecks in granting forest clearances for the project through ARIVESH portal and shall be serviced by the Public Works(R&B) Department," reads the order.
The panel has been formed days after a committee headed by Chief Secretary Arun Kumar Mehta was formed for reviewing progress of projects on monthly basis and for taking timely decisions for resolution of bottlenecks in the construction of re-aligned section of Ramban-Banihal on Jammu-Srinagar highway.
Besides the Chief Secretary as chairman, the members of the committee includes principal secretaries to government Revenue, PW(R&B) department, commissioner secretaries of department of mining and department of Forest Ecology, & Environment besides Divisional Commissioner Jammu, according to a government order.
"The Committee shall be serviced by the PW(R&B) Department.")