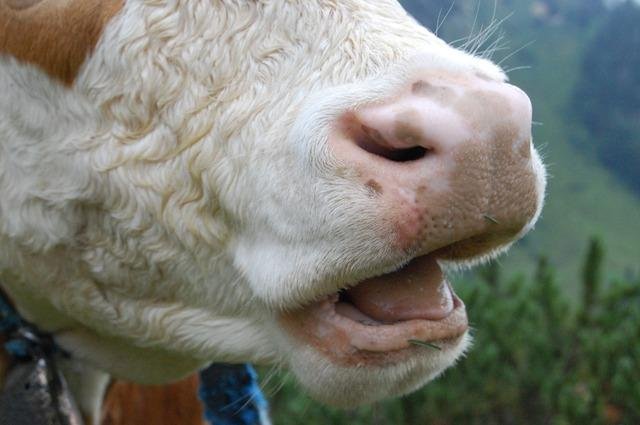 Shopian August 1: Some residents of Hydergund in South Kashmir's Shopian district have alleged that thieves barged into their houses at midnight and stole 10 cows from five households.
Farooq Ahmed Reshi, Hilal Ahmed Malik, Nasir Ahmed Malik and Ayoub Ahmed Malik were among those whose cows were stolen.
A local resident, Ghulam Hassan Malik, whose cow was stolen told The Kashmiriyat that around midnight thieves stole their cow. He said that it wasn't just his cow alone but a few other residents' cows were stolen as well.
"I request the concerned Station Head Officer (SHO) to look into the matter and arrest the thieves as early as possible," Malik said.
The locals have requested the police to take action and bring their stolen cows back as soon as possible.
The locals, requesting the police for a timely intervention said that other areas must be saved from as well, as these thieves were roaming during the wee hours without any fear..