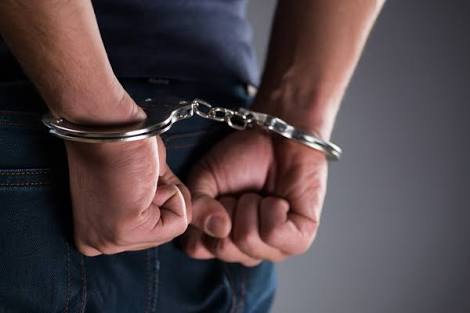 Srinagar, July 29: Police on Thursday arrested a man for allegedly raping a 13-year-old girl inside jungle after giving life threat to her in Uri area of north Kashmir's Baramulla district, officials said.
The arrest of the man identified as Imtiyaz Ahmad Khan alias Muna Khan followed a complaint by the father of the girl, they said.
"Police arrested a person accused of rape within hours after complaint was received," a police spokesman said.
"On 28 July 2021, Police Station Uri received a written complaint from one person stating therein that his minor daughter (name withheld) aged about 13 years was raped by one person namely Imtiyaz Ahmad Khan (alias) Muna Khan son of Mohammad Saleem resident of Paranpeelan Uri in forest area after giving life threat to her."
On receiving the complaint, the spokesman said, a case under relevant sections of law was registered in Police Station Uri and investigation was set into motion.
"During the course of investigation, the Police team after utilizing all available means and due to strenuous efforts arrested the accused person within hours of complaint received by police," the spokesman said in a statement "He has been shifted to the police station where he remains in custody."
As a part of investigation, he said, necessary medico-legal formalities have been carried out. "Further investigation in the matter is going on."
He said community members are requested to cooperate with police in curbing social crimes in their neighbourhood. "They can share information pertaining to social crimes with police. We reassure the community members that our efforts in curbing social crimes shall continue." gns