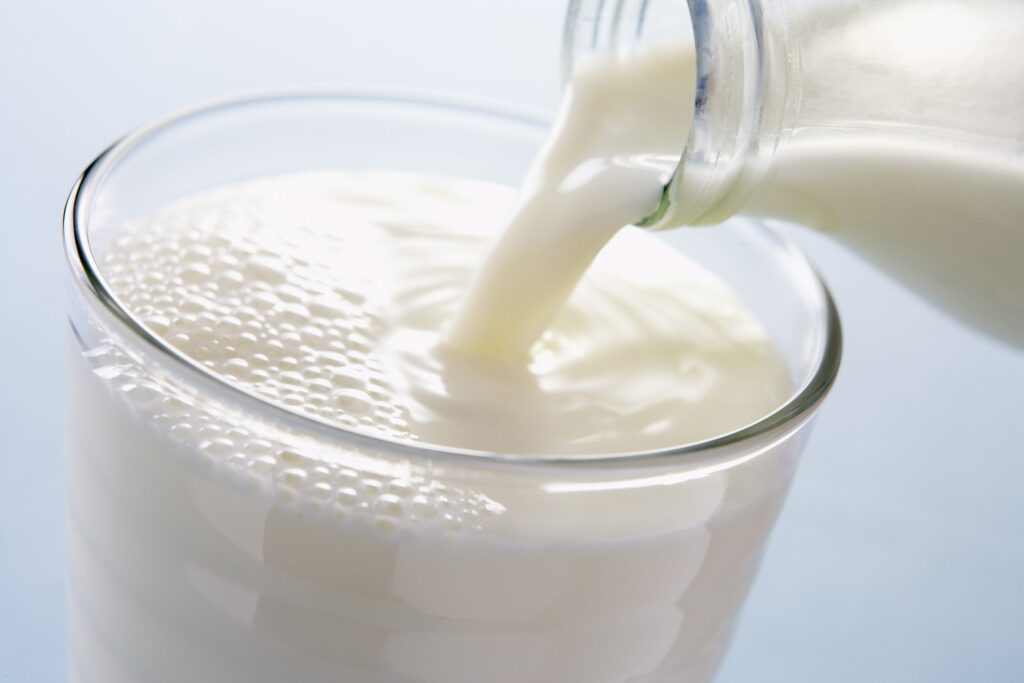 Srinagar, July 29: A Dairy company in Kashmir Valley has announced arbitrary hike in milk price by Rs 2 for one litre, a move that Food, Civil Supplies & Consumer Affairs (FCS&CA) Department is unaware of.
The milk company in question is 'Snow Cap'. Interestingly, no other Dairy Company including Khyber, Zum Zum, Dairy Light, Kashmir Dairy, Haleeb have resorted to such hike.
Sources said that 'Snow Cap' increased the price without taking administration into confidence.
"I was paying Rs 44 for a litre and Rs 22 for half a litre but now I have to pay Rs 46 and Rs 23 respectively," said a consumer.
Ironically, in March this year, this company had increased milk price by Rs 2 and merely after the expiry of 4 months it resorted to one more hike.
This Company sells thousands of litres of milk per day in Valley.
Enforcement wing of Food, Civil Supplies & Consumer Affairs doesn't know anything about the price hike. An official said that they will ascertain facts. knt