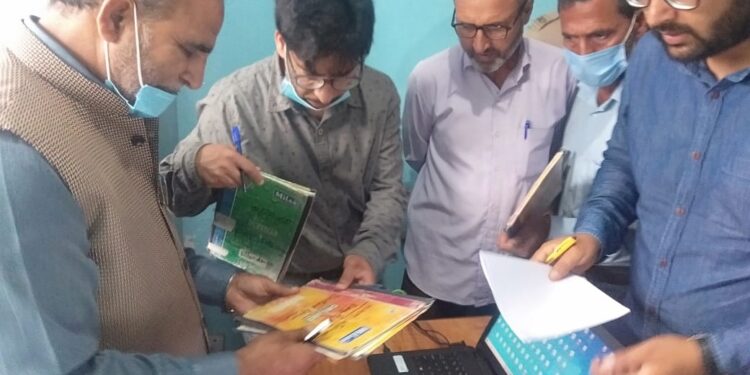 Srinagar, Jul 28: Some people on Wednesday staged protest after two babies were reported to have died inside the womb of mothers allegedly for the want of doctors.
Reports said the attendants of two pregnant women alongside local inhabitants staged protest, demanding action against the non-availability of doctor promptly at the hospital to treat the patients.
Fayaz Ahmad, relative of a woman while talking alleged that "first there was the careless on part of the USG Specialist and on top of it, a particular doctor reached to duties very late while we were kept waiting since 7 a.m."
"The doctor visited us at 11 a.m. and the unborn had died," Fayaz said, adding, "After seeing the approach of hospital administration, we removed the patient to a private hospital at Srinagar and her condition remains worrisome as the surgery is yet to be conducted."
"We have written an application to SDM concerned to initiate action against the hospital administration," Ahmad said, adding "We hope that matter will be looked into for proper action."
Another family also alleged death of the unborn in mother's womb due to non-availability of the particular doctor on time.
SDM Gulmarg Sameer Jan said that he himself visited the hospital to assess the situation soon after being informed about it.
"Soon after receiving information, I went there and saw few of the employees absent from their duties", he said adding, "Process has been started and explanation sought from the hospital administration into the incident."
Appropriate action as mandated by law would be taken, he further said. gns