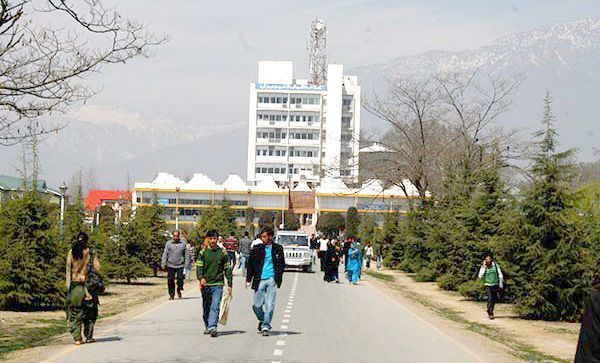 Srinagar, July 15: Teaching faculty at Kashmir University have been directed to submit a copy of their Property Statement within 30 days. They have also been directed to seek prior approval before leaving for any foreign country for higher studies.
Assistant Registrar Kashmir University issued these direction on the direction of Higher Education Department.
"All the teachers/faculty members shall ensure to seek prior approval of the authorities as no Post facto sanction of leave for higher studies or for foreign visit on private affairs can be granted," reads the order.
It further reads that all the teachers/faculty members shall ensure to submit a copy of their Property Statement within 30 days positively in the office of the Assistant Registrar Kashmir University. knt