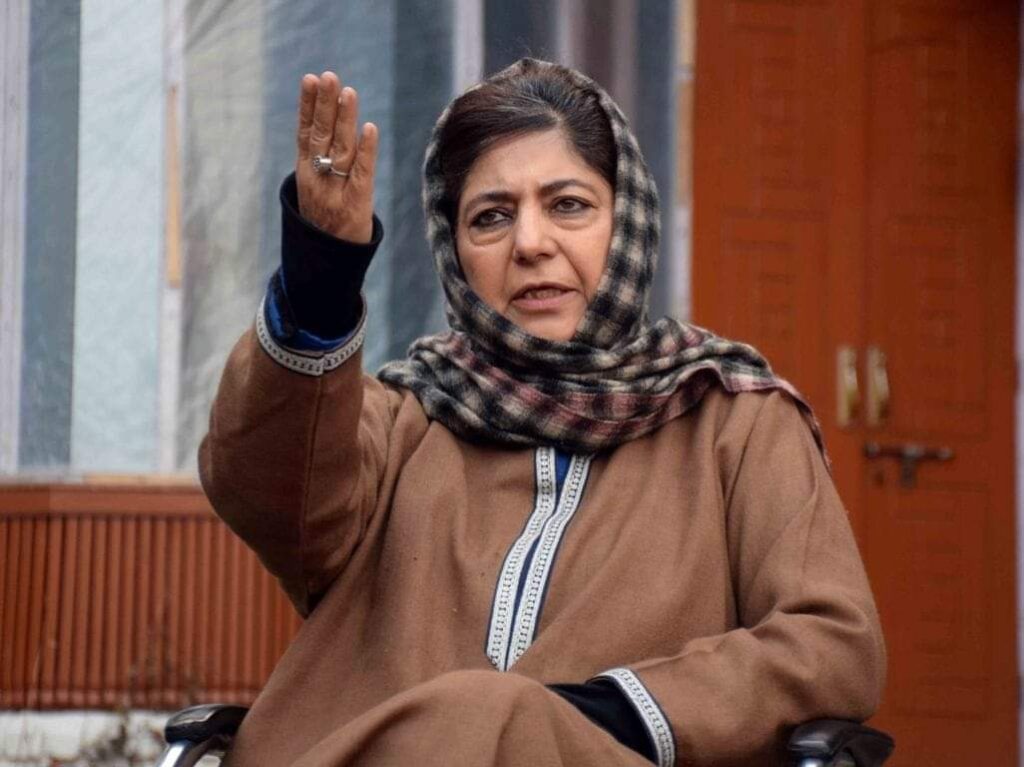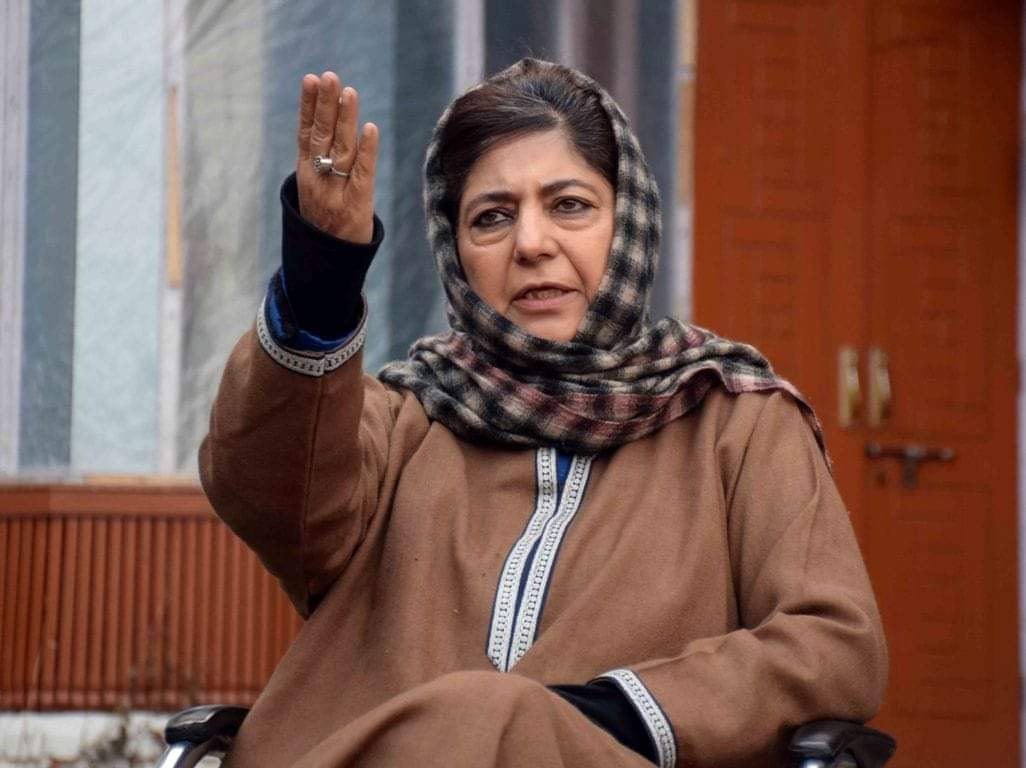 Srinagar: A day after Jammu and Kashmir government sacked 11 employees including Hizbul Mujahideen chief Syed Salahuddin's two sons, for allegedly having links with militant groups, Peoples Democratic Party (PDP) chief Mehbooba Mufti accused the Union government of "disempowering" people of the UT.
Taking to twitter, Mehbooba said, "GOI continues disempowering people of J&K in garb of pseudo nationalism by trampling the constitution that ought to be upheld".
"Abrupt dismissal of 11 gov employees on flimsy grounds is criminal," she said adding "All policy decisions vis a vis J&K are taken with sole objective of punishing Kashmiris".
Earlier, the Jammu and Kashmir government has terminated eleven employees from their services in the interest of the nation as per constitutional provisions.e
Reports said that the dignated committee in J&K UT for scrutinizing and recommending cases under Article 311(2)(c) of the Constitution of India, in its 2nd and 4th meeting, recommended 03 and 08 cases respectively, for their dismissal from the Government service.
Out of the 11 employees dismissed, 04 are from Anantnag, 03 from Budgam, 01 each from Baramulla, Srinagar, Pulwama and Kupwara. Out of these, 04 were working in the Education Department, 02 in Jammu Kashmir Police and 01 each in Agriculture, Skill Development, Power, SKIMS and Health Departments.