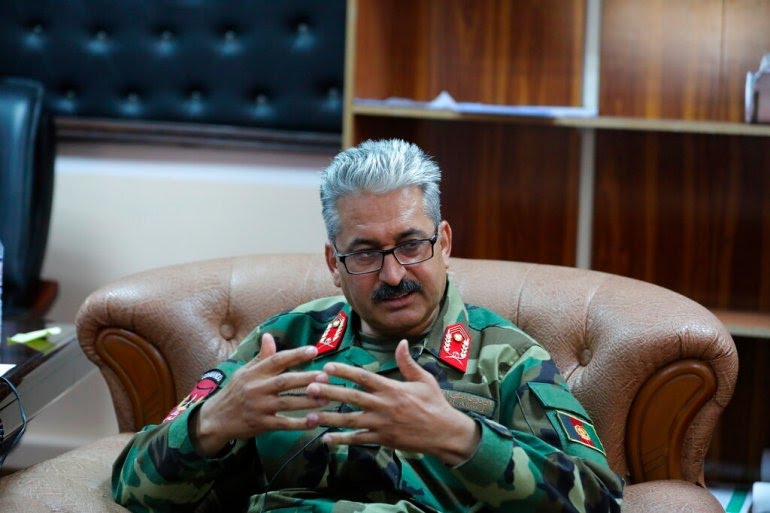 Kabul: Eleven more districts have fallen to the Taliban in the last 24 hours – seven districts in Badakhshan, two districts in Kandahar, one in Parwan and one in Helmand, the Tolonews reported. 
The districts are Maimai, Nusai, Shuki, Khwahan, Ishakashim, Shuhada and Yawan in Badakhshan, Nish and Mianshin in Kandahar, Nawa in Helmand and Shinwari in Parwan, reports said.
Badakhshan residents in northeastern Afghanistan said the security situation in the province is alarming, following the fall of 24 districts around the country to the Taliban in the last few days, added reports.
"Weak management led to the collapse of the districts," said Muhayyuddin Munsif, a senator. "The situation will worsen if they don't review their plans."
"No district is under government control in Takhar after Worsaj collapsed. Only the city of Taluqan is under government control,"  Hamiduddin Yuldish, an MP from Takhar was quoted saying.
Tajik media reported that at least 1,000 Afghan security force members have sought safety across the border in Tajikistan through the bordering areas of Badakhshan.
"Only the Kiran wa Monjan district and the center of the district are left. Kiran Munjan will also be evacuated in the direction of Panjshir. Only Faizabad has been left. Based on our information, the Taliban has evacuated the outskirts of Faizabad – it could be for any reason," said Zabihullah Atiq, an MP from Badakhshan, reports said.
"A large number of special forces and the commandos have arrived in Badakhshan and we will soon start operations to retake the lost areas," Gen. Abbas Tawakuli, the commander of 207 Pamir Corps was quoted saying.
Meanwhile, 16 army soldiers were killed in a Taliban attack on their outpost in Chesht district in Herat on Sunday night. However, the Defense Ministry said that 244 Taliban were killed in Afghan forces operations in the last 24 hours.
On Friday, the US military left Bagram Airbase in Parwan province, north of Kabul, effectively ending US operations, although a contingent of US military personnel have been left behind to guard the US embassy. (Tolonews)