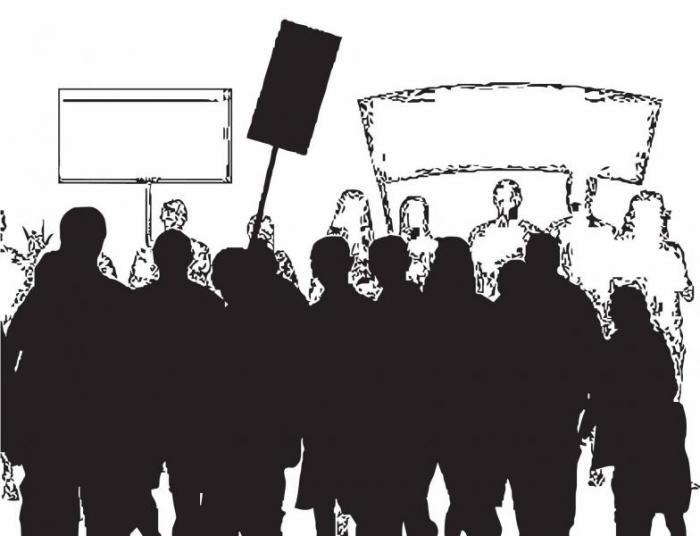 Sonwar: Young people from Dalgate and Sonwar areas of Srinagar city on Monday staged a peaceful protest demanding closure of all liquor shops on the nearby Boulevard Road and in Sonwar.
The protesting youth were carrying placards seeking an end to drugs and wine shops in Kashmir. The placards read, "We won't allow outsiders to disturb peace, Close down liquor shops."
The protesters who assembled at Press Enclave Srinagar said the administration wants to make the the 'resh vaer' (abode of saints) of Kashmir a liquor hub by granting licenses for sale of liquor.
One of the protesters said that drunkards have created nuisance in Dalgate and Sonwar areas. "We appeal the government to think about the future of Kashmir and Kashmiri people. You are claiming to wage a war against drugs but allowing liquor shops to function normally," he said.
He said drunkards create scenes on daily basis, making the movement of womenfolk difficult.
"Please stop this liquor trade. Liquor and drugs have destroyed the lives of Kashmiri youth. This menace has triggered suicides in the valley. It is the responsibility of the government to close liquor business in Kashmir," they said. knt