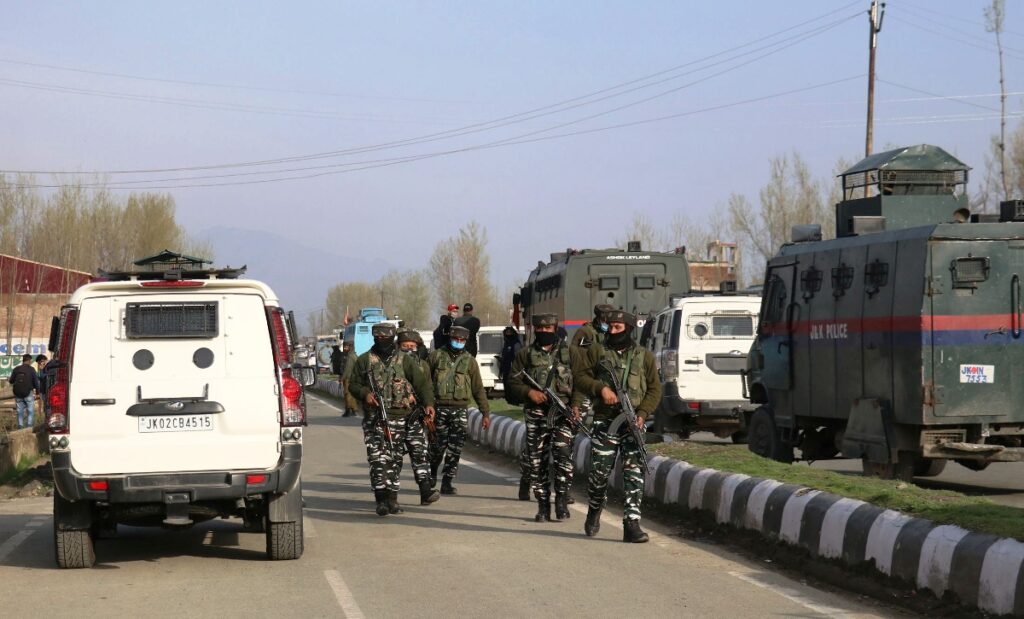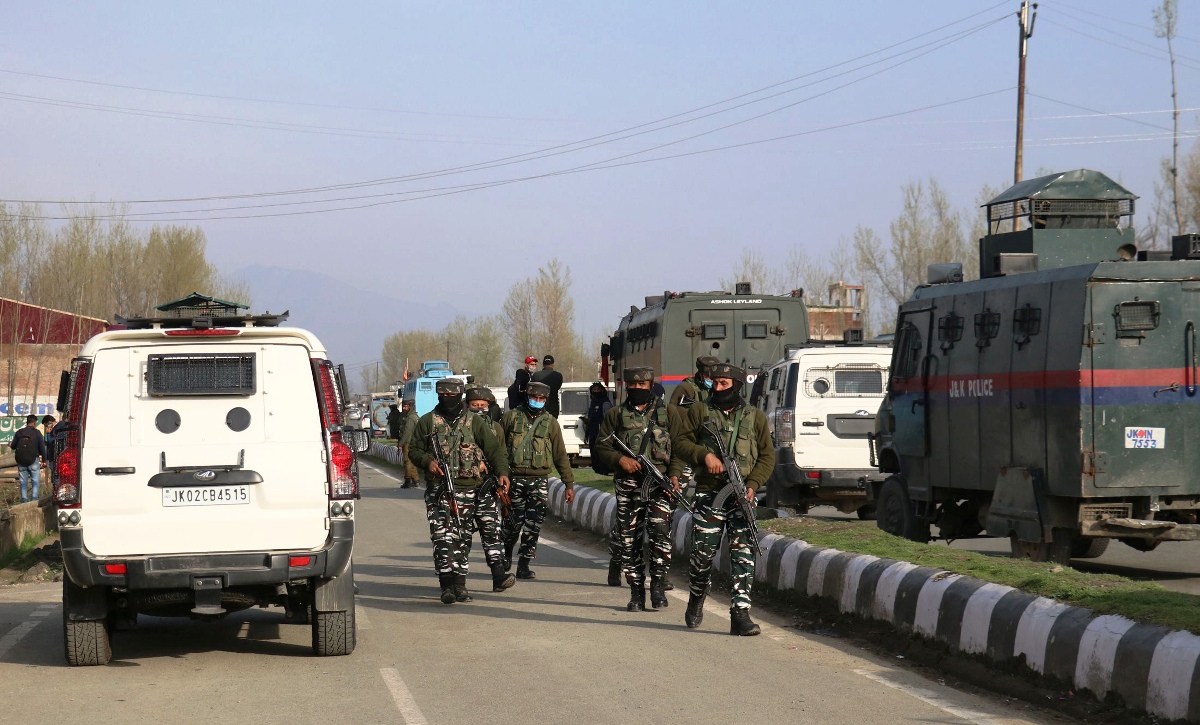 Srinagar: Deputy Superintendent of CRPF (DYSP), Sub Inspector and a constable of paramilitary CRPF were injured in an ongoing gunfight at Maloora area of Parimpora Srinagar on Monday.
Sources said that three paramilitary CRPF forces have been injured in an ongoing gunfight at Maloora area in Kashmir Capital Srinagar and the trio were shifted to hospital for treatment.
They identified the injured as DySP Satander Kumar of 21 battalion, Sub inspector Shivam Kumar of 28 battalion presently attached with Quick Reaction Team (QRT) and constable Wasim.
The gunfight is in progress while joint forces have sealed the area. Eyewitnesses said that intermittent firing is going on.
They said amid gunshots reverberating in the atmosphere, police have evacuated people in the area to safer places.
The gunfight was in progress till the filing of this report. kdc