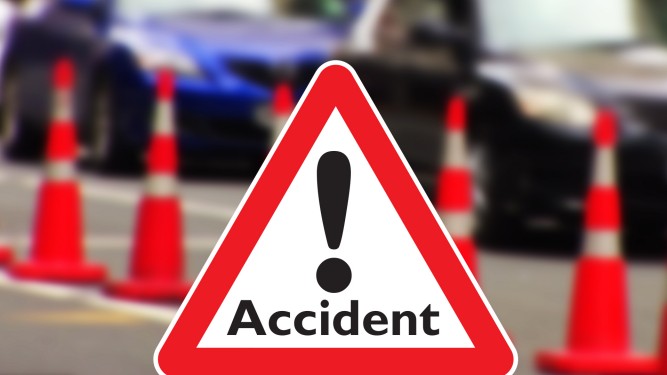 Budgam, Jun 25: A woman was killed after a vehicle she was driving rolled down into a deep gorge on Tangnar Doodpathri road in central Kashmir's Budgam district on Friday afternoon.
Sources said that a car bearing registration number JK03J-6384 driven by a lady met with an accident on Doodpathri road, resulting in her onspot death.
He identified the deceased as Saima Jan from Kupwara.
Meanwhile, a police said that a case has been registered in this regard and investigation has also started. kno