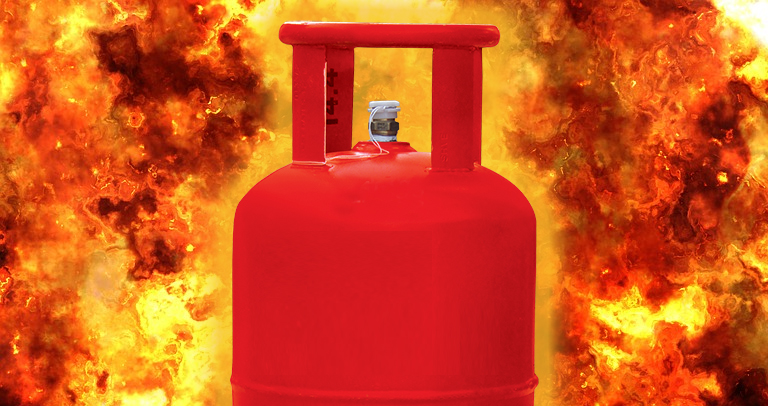 Udhampur, June 24: At least 9 members of a family suffered burn injuries after gas leakage triggered LPG cylinder explosion and short circuit, which caused fire in Pancheri area of Udhampur district of Jammu region.
The incident occurred on late Wednesday night in Lander Barinda area of Tehsil, Panchari that falls in Udhampur district of Jammu region.
A police official said that due to gas leakage, a house caught fire while in a bid to douse the fire 9 persons sustained burn injuries after an LPG cylinder went off.
He said the fire broke out in the double story house of one Mansa Ram.
All the injured persons were evacuated to hospital for treatment. Some of the people with critical injuries have been identified as Karnail Chand, Sunaku, Rakesh Kumar and Sindo Devi.
Police have registered a case in this regard. knt